Webinar Description:
Managing employees can be challenging at the best of times. Managing during times of uncertainty and change presents another layer of difficulty. Add to this that many employees are now working from home, and the challenges we face as leaders can seem exponential. Join this webinar to learn how you can not only manage your (often newly) virtual teams effectively, but also with more productivity and engagement than ever before.
This session will be LIVE Wednesday, June 24, 2020 from 12:00 – 1:00PM CST.
Can't make the live session? Registrants will receive a two-week link to watch the recorded session on-demand after the event.
About the Presenter: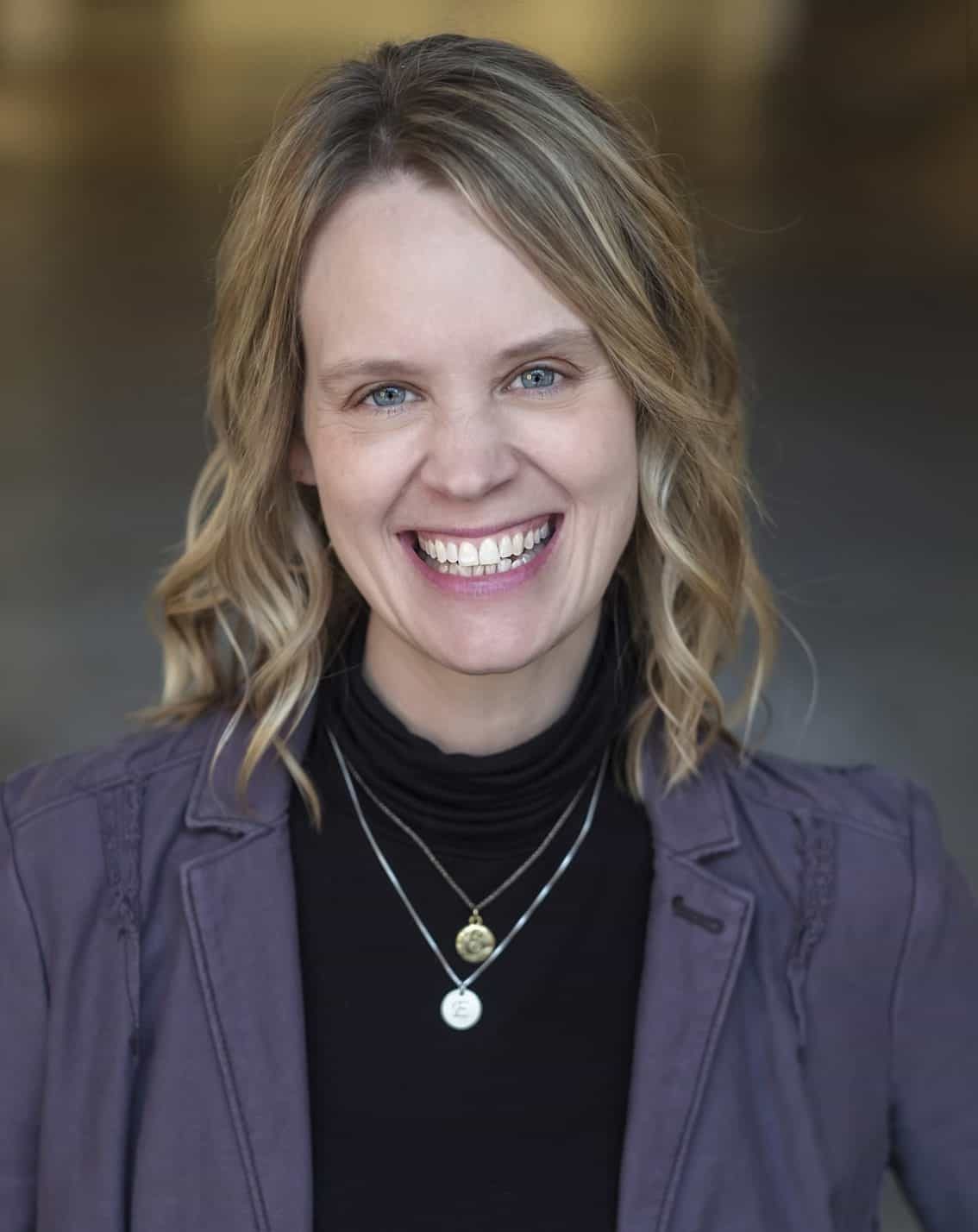 Carrie Collier has been working with individuals and teams to create positive change in their lives and organizations for over 15 years. She has extensive experience in managing and developing teams, including those working together remotely.
Carrie is passionate about helping leaders understand the ability they have to influence the engagement and overall wellbeing of their employees. Employing practical, strengths-based approaches, she helps leaders bring out the best in themselves so they can bring out the best in their employees.
This webinar has passed.
Stay tuned to register for upcoming webinars!