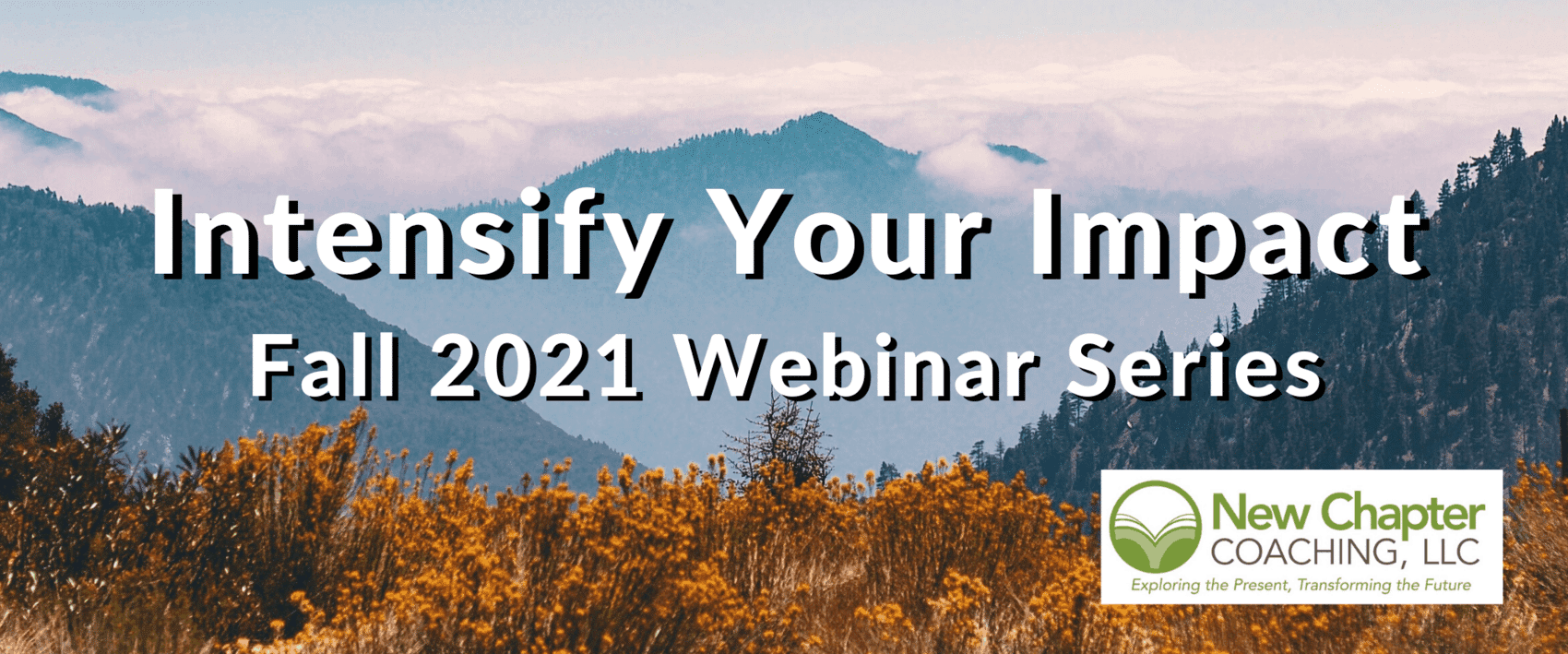 Description:
Intensify Your Impact, New Chapter Coaching's Fall 2021 Webinar Series, is a collection of three webinars designed to enhance your effectiveness and efficiency. Participants will gain the necessary skills to improve their project management and use of data to advance their organizations' success. Learn about each webinar and register below.
Data is more than just numbers. Organizations are filled to the brim with important pieces of information that can be examined and utilized to inform decision-making. While data is integral, it can often feel inaccessible and difficult to understand… but it doesn't have to be! Don't rely on guesswork. Attend this webinar and learn effective ways to mine your organization's data and use the story behind that information to create shared understanding and meaning to guide your organization to success.
Registration for this webinar is closed. See below for additional opportunities.
When you hear the word Excel, do you run the other way? You're not alone! Excel can often feel overwhelming. Luckily, with the right tips, Excel can be accessible and enable you to efficiently organize and make meaning of your data to be used for decision making, board meetings, team meetings, annual reports, and more. Attend this webinar to learn the top tips and tricks to increase your knowledge of Excel and ways to use this tool to amplify your productivity.
Registration for this webinar is closed. See below for additional opportunities.
Great project management can be the difference between a successful fundraiser and a net loss; a productive team and one who is off task; a satisfied client and one whose needs were not met. It is common for a variety of nonprofit employees to find themselves in project manager roles whether they realize it or not, and often without the necessary skills. What really is project management and what makes a great project manager? Project management roles are crucial because they provide leadership and direction to projects while ensuring adherence to goals, outcomes, and timelines. Unfortunately, effective project management is always not easy to achieve. Attend this webinar to strengthen your project management skills and deliver impactful results.
All registrants will be invited to join the live webinar on Wednesday, Dec 1 at 12:30 – 1:30 p.m. and will receive a link to the webinar recording for future viewing. Register HERE!
Meet the Facilitator: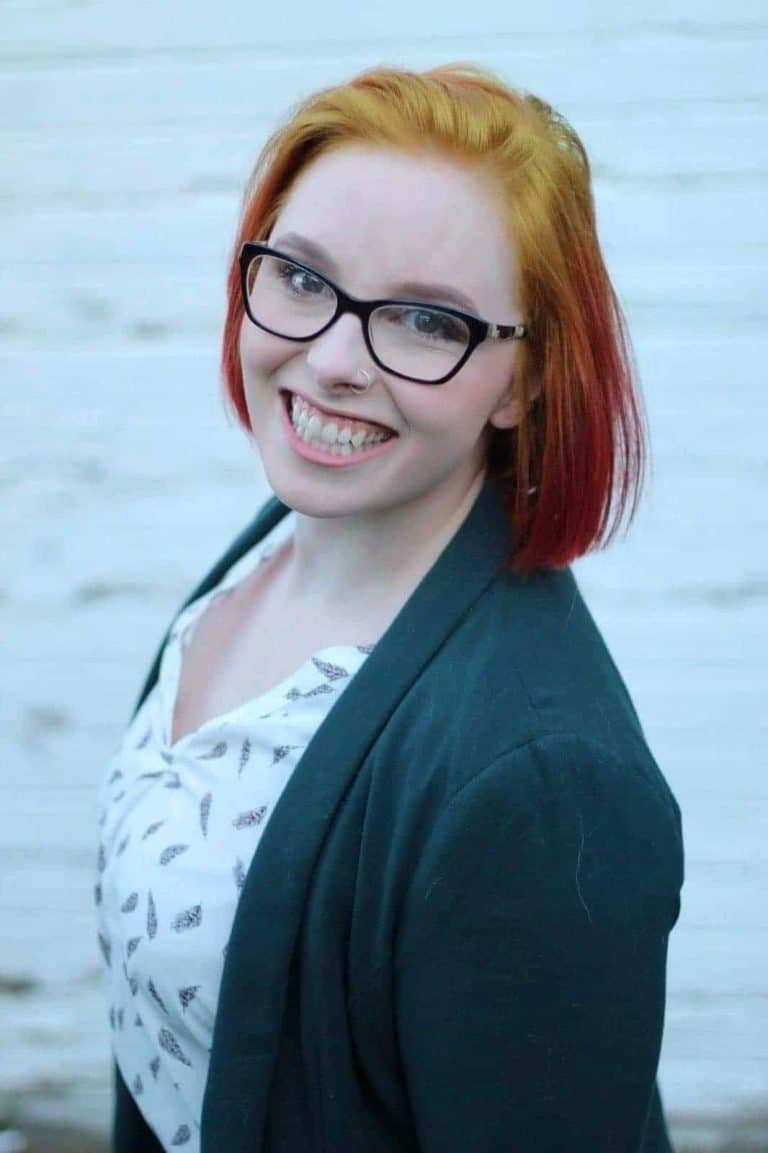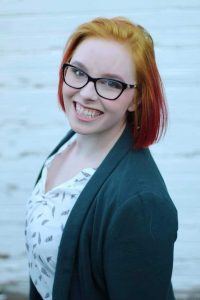 Guided by a background in Social Work with an emphasize on policy, planning, and administration, Hilary works closely with organizations to help grow their capacity and utilize data to guide decision-making. She has worked almost exclusively in the non-profit sector and is skilled in data implementation and analysis, strategic planning, culture and climate improvement, and DEI capacity building. Through this work, Hilary has developed superior project management skills that aid in her ability to help organizations grow. Hilary is passionate about approaching situations from a strengths-based perspective and utilizing her skill set to advance policies and procedures from an equity mindset.
Register Now | Fall 2021 Webinar Series