DON'T JUST TAKE OUR WORD FOR IT
Here's what others say about New Chapter Coaching: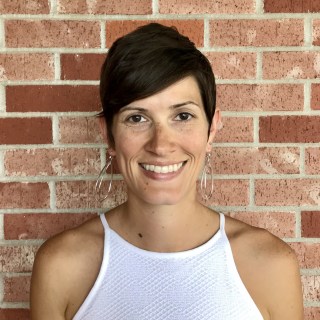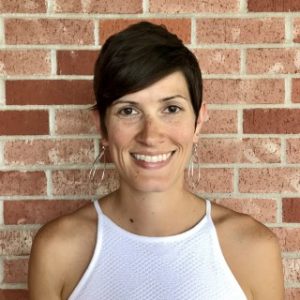 "New Chapter Coaching and Carolyn are my 'go-to' experts for nonprofit practices."
– Annette Triplett | Former CEO & COO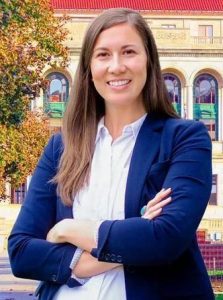 "We have been utilizing the expertise of New Chapter Coaching for the past 7 years. Carolyn has built a team of experts in many areas that are integral to the success of an organization. As a result of this expertise, New Chapter Coaching has guided us through complicated and difficult situations and helped our agency grow in ways that would not have been possible without their support. Having access to this team of experts has not only been valuable to our organization, but it has also been a relief to our leadership team."
– Whitney Lanning | Executive Director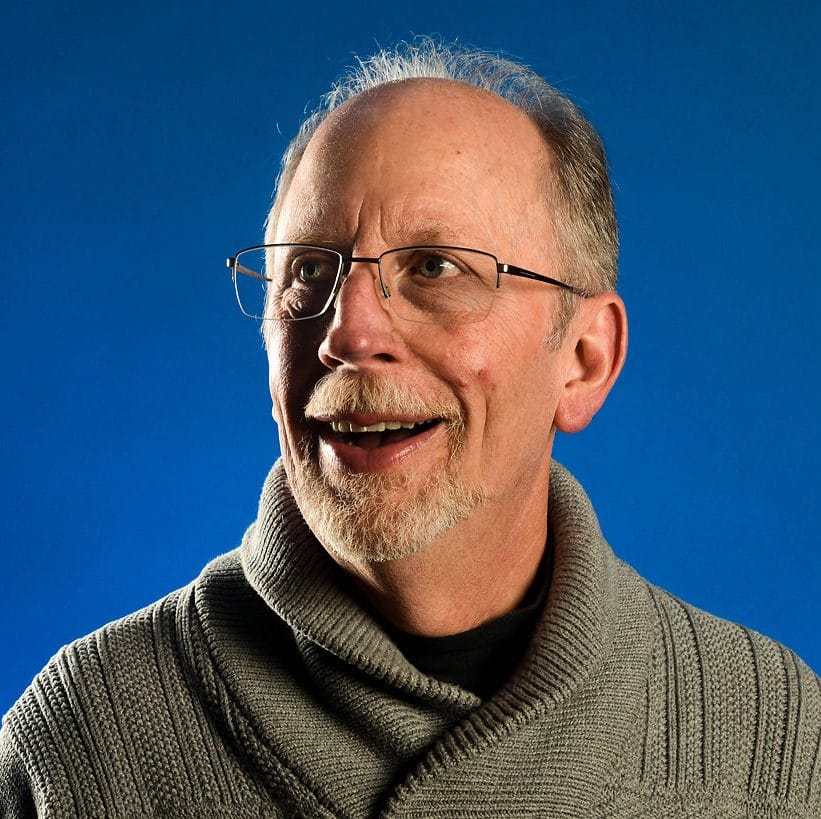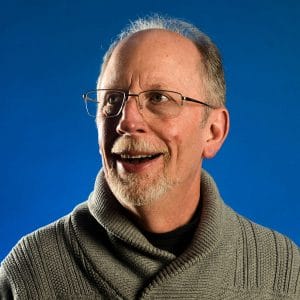 "Carolyn is the kind of person I describe as a 'real human being.' Genuine, passionate, and with a determination to be truly helpful. Carolyn brings a well-focused perspective to the unique circumstances of each client. Carolyn challenged me in gentle but firm ways to explore how I can best lead the nonprofit with whom I work. The results were both quantitatively and qualitatively measurable. Both I and our organization will continue to benefit for some time to come."
– Nick Foster | Former Executive Director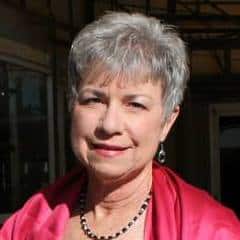 "Our Board had not hired a new CEO in over 30 years. New Chapter Coaching was invaluable in walking us through the planning needed to prepare for and successfully execute a seamless transition. This professional approach brought us a strong pool of candidates and was an investment in the future of the agency."
– Jean Leonatti | Former CEO
Central Missouri Area Agency on Aging (now known as "Aging Best")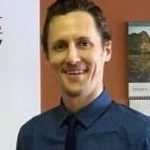 "After my first call with Carolyn, I knew that New Chapter understood Community Action and the unique ways in which we plan, build, and serve. That meant that we did not have to spend valuable time and funding getting their team up to speed. New Chapter's plan was clear from the jump, and they led every step of the way, ensuring that all staff and Board members present contributed to our final plan. What I appreciate most about Carolyn and her team is that they challenged us to think big, and to take a hard look at changes we had to make to meet the needs of the communities that need us most. That can be tricky work, but we are so much better for it. In addition, New Chapter helped us rethink performance management and implement more efficient ways of sharing this work within the team and reporting our progress. Thank you!"
– Aaron Bowen | Executive Director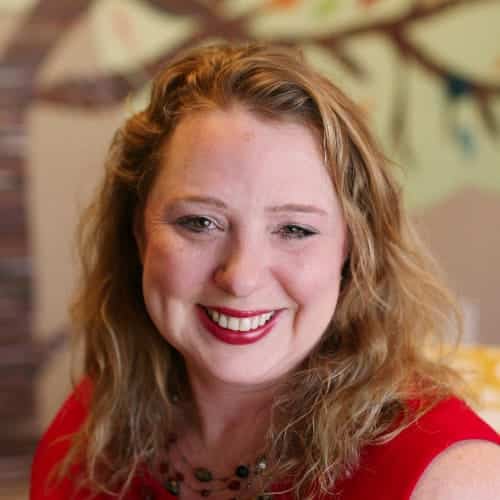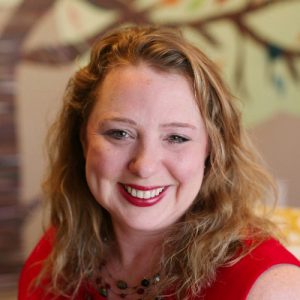 "Carolyn Sullivan is a dynamic coach. She leans into the process and allows her clients to drive the process forward towards growth and leadership. Several years back, we asked Carolyn to visit with Central Missouri Foster Care & Adoption Association to start educating the board and staff on the bleeding boundaries of governance and management. It was a huge success and right away we hired Carolyn back to help build our strategic plan. In addition, during that process of board/staff development I started executive coaching with Carolyn. Let me tell you….she is a ROCKSTAR! The expertise, wisdom, professionalism and insight is invaluable. She connects you to others who have the same overarching goals, experiences and challenges. She listens deeply and offers a 360 degree perspective; while also understanding the whirlwind of the nonprofit world. Carolyn's coaching is a must-have if you are leading a nonprofit!"
– DeAnna Alonso | Founder & President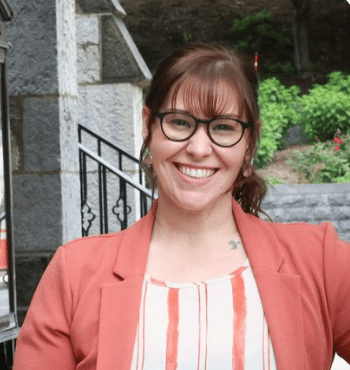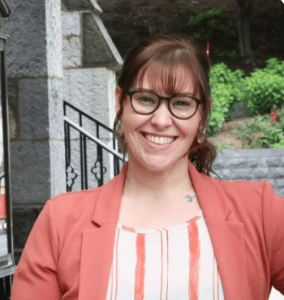 "For the past two years, I have worked with New Chapter Coaching to provide training to our Community Action Agencies across Pennsylvania. As a state association, we are privileged to serve our members by providing comprehensive, relevant, engaging, and practical training that meets them where they are and allow them to go even further. Time has become a luxury that many agencies do not have, so we must choose our training and trainers well. New Chapter Coaching has been a guaranteed win and a go-to since I began working with them. Every New Chapter Coaching trainer I have worked with has been thinking about our members' needs, and learning styles, and has been respectful of their time. These trainings have been engaging and come with actionable tools that can be applied to the agency's work. All the trainers have been highly knowledgeable, flexible, empathetic, and dedicated to their work. Their passion has come through so clearly, and it is evident that New Chapter Coaching is a phenomenal organization from the inside out. I highly recommend New Coaching for training and technical assistance for any organization."
– Leslie McRobbie | Director of Education
Community Action Association of Pennsylvania
Interested in our services? Learn more by contacting our Senior Associate at olivia@newchaptercoach.com or 573-228-9600.
TRUSTED BY