At New Chapter Coaching, we believe communities thrive when nonprofits thrive. That is why our mission is to build a better world by increasing the effectiveness of nonprofit leaders and the impact of the organizations they serve. We back this mission with our core values: cultivating high-trust relationships, utilizing strengths-based practices, and investing in high-impact nonprofits in our community.
Carolyn Sullivan
Carolyn draws upon her over 30 years as a litigation attorney, executive director, leadership coach, and nonprofit consultant to help nonprofits achieve and sustain results that change lives and transform communities. She has led nonprofits at all levels from being an executive director all the way to holding every board of director office. Carolyn knows what it takes to grow and strengthen a nonprofit – knowledge, character, and competency – and thrives on helping nonprofit leaders do just that. Carolyn currently serves as the Vice President of the Central Missouri Community Foundation Board of Directors. After 24 years together, Carolyn and her life partner Elisa Glick married in October of 2017. They live in Columbia with Cleo, their 65-pound lap dog, and Samantha, their 8-pound watchdog.
Carolyn's Strengths include: Relator, Positivity, Connectedness, Strategic, and Arranger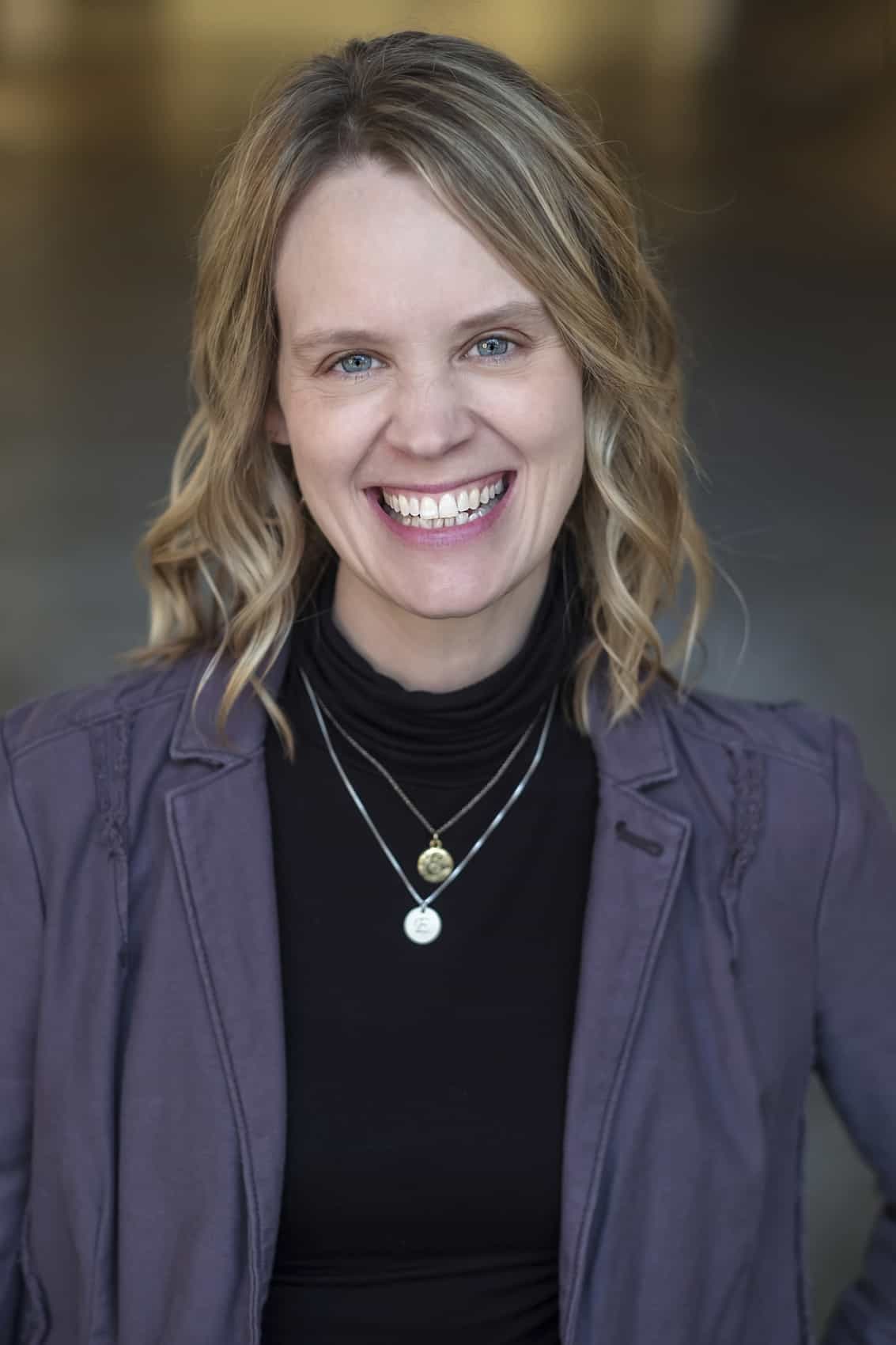 Carrie Collier
Carrie comes to us after spending many years in higher education, where she worked in the areas of career development, counseling, student affairs, and business. Most recently at the University of Missouri she coordinated career and strengths development for students, faculty, and staff at the MU Career Center and helped launch a new hybrid online/on-campus execMBA program in the Trulaske College of Business. She spent several years providing counseling services in Oregon; she also served as the Assistant Director of the UO Crisis Center and coordinated career fairs at OSU.  Carrie is deeply committed to the promotion of well-being,  diversity, and inclusion in the workplace, and has an extensive background in women's career development, advocacy, and leadership.
Carrie was the first in her family to receive an undergraduate degree (University of Illinois) and she also holds an M.A. in Counseling Psychology from Mizzou.  She is married to Brian Collier and they live in Columbia with their two children, Eliza and Emmet, and their very spoiled cat, Gussy. She enjoys dancing, yoga, traveling, baking, and coffee (she is the team's first coffee drinker, can you believe it?!)
Carrie's Strengths include: Empathy, Positivity, Arranger, Maximizer, and Woo
------Strategic Partner ------ Jaime Freidrichs
Jaime has 15 years of experience in the nonprofit sector, nearly all of them as a fundraiser, achieving the Certified Fund Raising Executive (CFRE) credential in 2008. You also know Jaime as the founding director for Missouri Women's Business Center and the former director of development for Woodhaven, where she led a successful $2 million capital campaign. Jaime has an MPA and is also an adjunct instructor for the Truman School of Public Affairs at the University of Missouri. Jaime is a master at charting an organization's course to fundraising success.