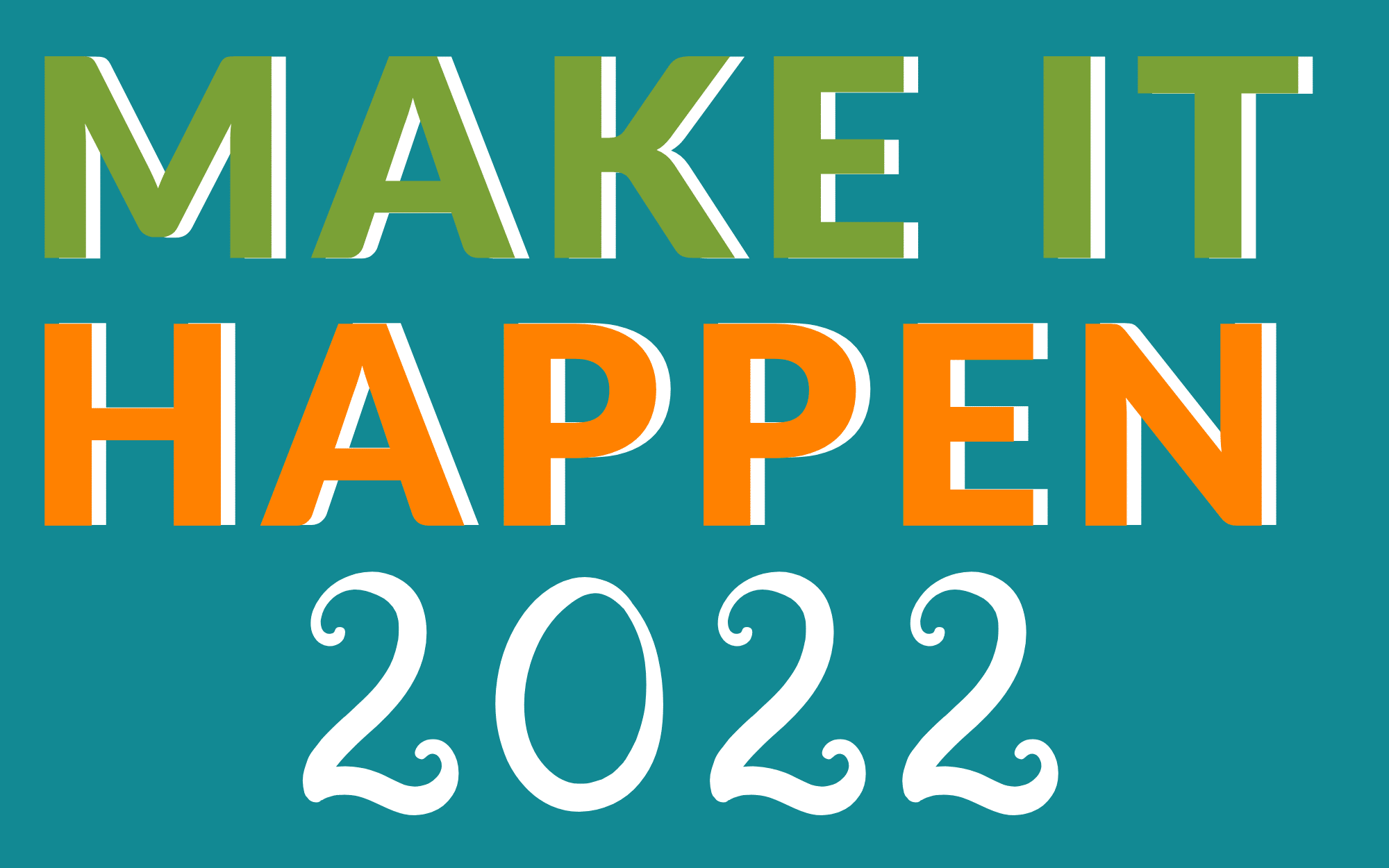 What is Make It Happen? 
The Make It Happen Award is our way of celebrating the dedicated staff and board members in the nonprofit community who "make it happen" every day! We want to give these outstanding people the appreciation, recognition, and praise they deserve in our Make It Happen social media campaign. Winners also receive cash donation to their organizations.
Why do we have Make It Happen? 
New Chapter Coaching believes that when our nonprofits thrive, our communities thrive. That's why we are dedicated to supporting our nonprofits through coaching, consulting, and training.
What do YOU need to do? 
Nominations are OPEN for the 2022 Make It Happen Award. Please click here to nominate. The deadline for nominations in June 2, 2022. We hope you will consider lifting up incredible nonprofit staff, board members, and volunteers who "make it happen" and deserve to be recognized!