Webinar Description:
Leading has never been more challenging. Your new operating environment is filled with volatility, uncertainty, complexity, and ambiguity. Change seems to be the only certainty. Winston Churchill said "To improve is to change; to be perfect is to change often." Join us for this special webinar to learn how to move towards perfection; to learn the key mindsets, behaviors, and change management steps, to successfully manage change and lead your organization through and beyond the current coronavirus pandemic.
This session will be LIVE Wednesday, August 26, 2020 from 12:00 – 1:00PM CST.
Can't make the live session? Registrants will receive a two-week link to watch the recorded session on-demand after the event.
About the Presenter: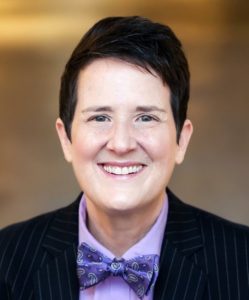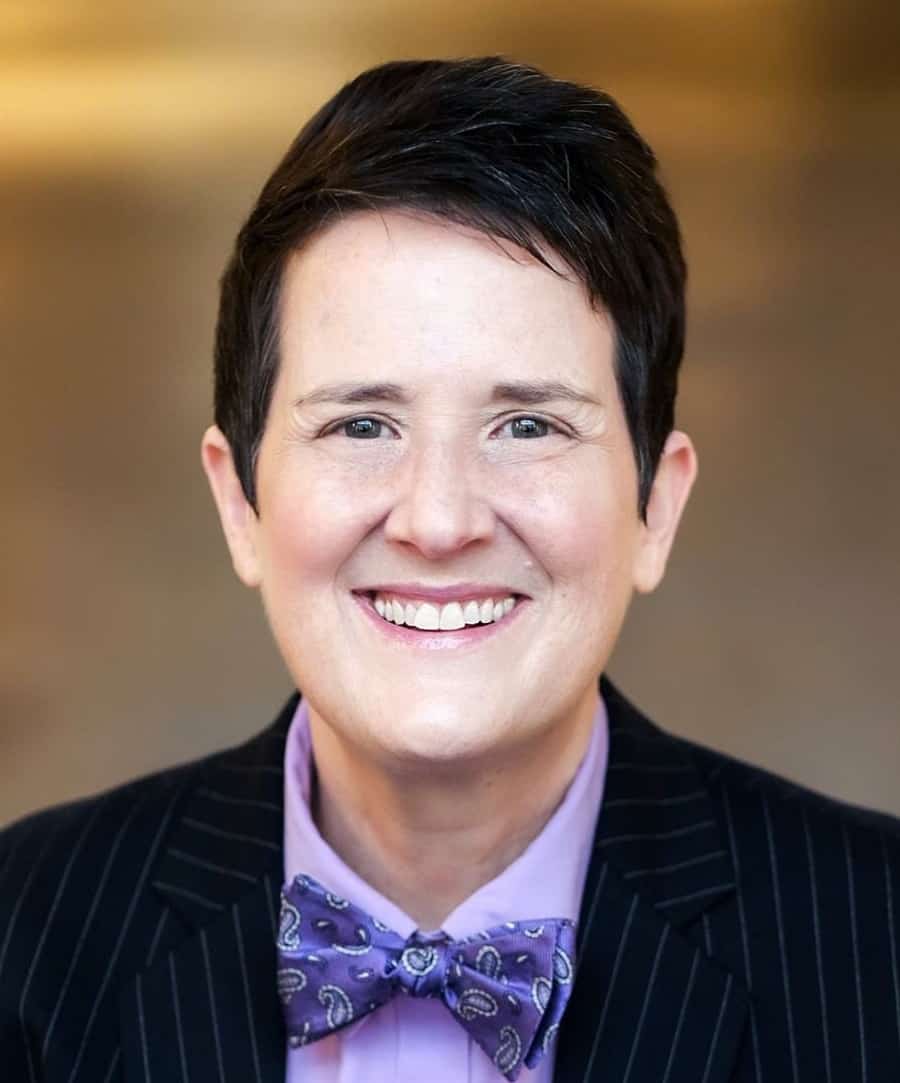 Carolyn draws upon her over 30 years as a litigation attorney, executive director, leadership coach, and nonprofit consultant to help nonprofits achieve and sustain results that improve lives and transform communities. She
 knows what it takes to grow and strengthen nonprofits – knowledge, character, and competency – and thrives on helping nonprofit leaders do just that.
Carolyn has led her business through the eye of two business-threatening storms: first the Great Recession of 2008 and now COVID-19. Each time the odds were against her, yet she and New Chapter Coaching have emerged on top, finding new growth and innovation on the other side of the crises. 
This webinar has passed.
Stay tuned to register for upcoming webinars!