Vote for the 2023 Make It Happen Awards
This year, we are thrilled to host an expanded Make It Happen in celebration of our 15 year anniversary. So, instead of one Make It Happen Award, this year, we will be awarding THREE (and giving away three times the money!):
This Year's Make It Happen Awards:
Individual who Makes It Happen
Organization who Makes It Happen
People's Choice Award
The individual and organization winners will be selected by a panel, while the People's Choice Award will be determined solely by community votes. Each winner will receive $500 for their nonprofit, as well as public recognition for their hard work and free publicity for their nonprofit! If you'd like more info about what Make It Happen is and why we do it, please visit this link.
VOTING RULES:
– Voting will take place directly on our website (see below).
– To vote, you must be following New Chapter Coaching's Facebook Page.
– Each person can submit 1 vote for both the individual and organizational awards per day!
– Voting will close at the end of the day, Wednesday, May 31.
Vote Here for the People's Choice Award
This Year's Finalists for the…
Individual who Makes It Happen Award: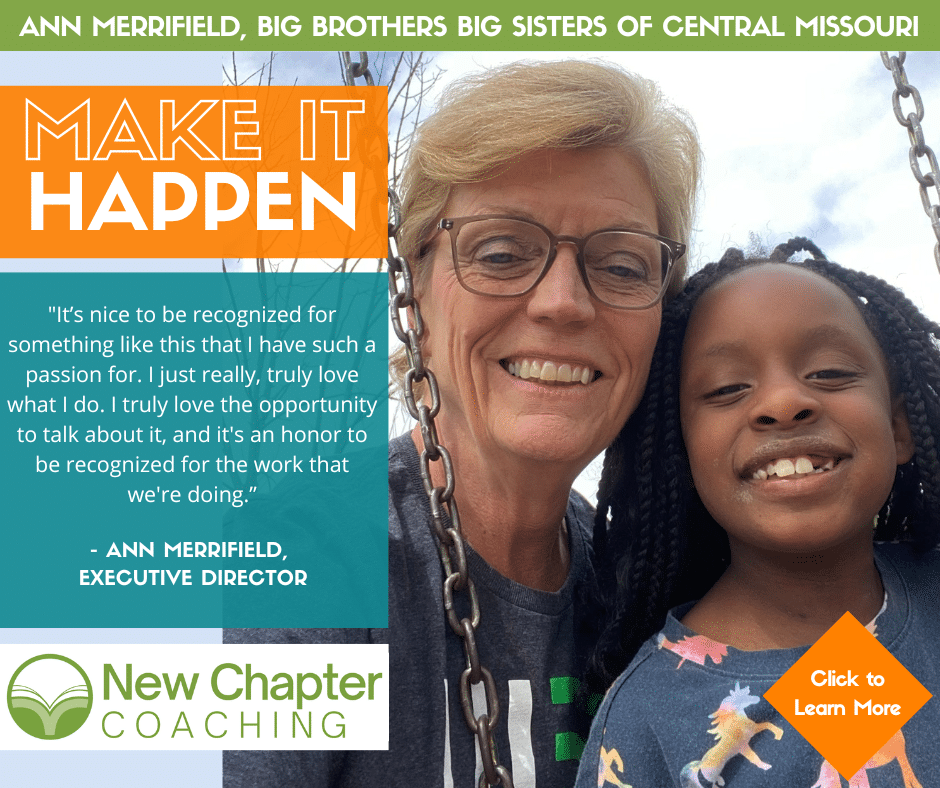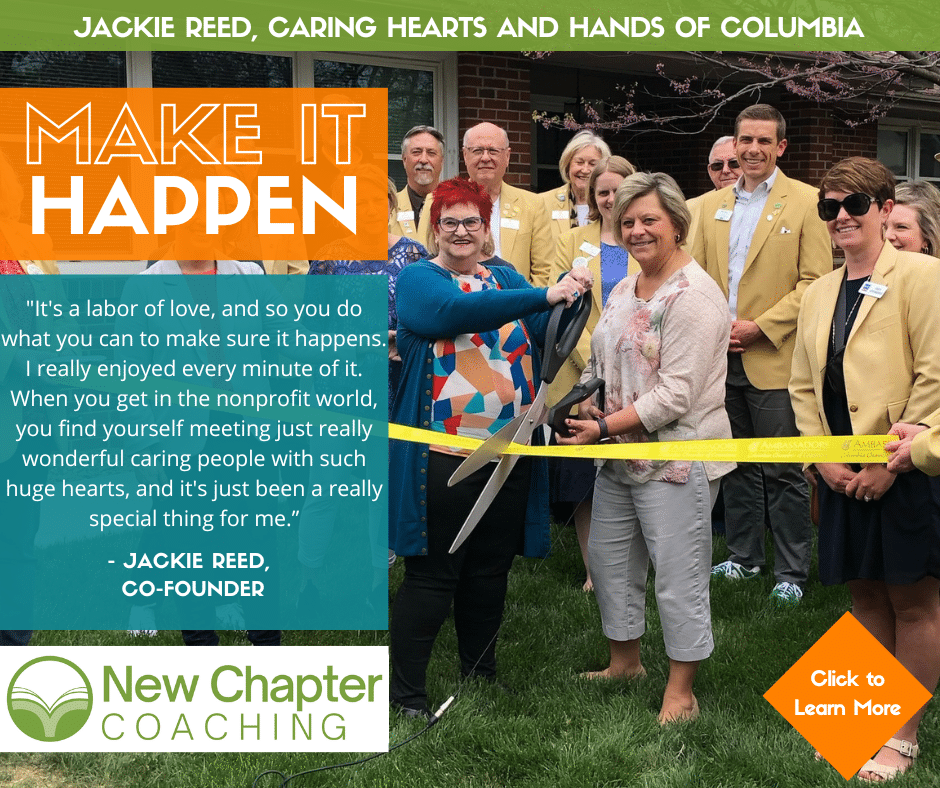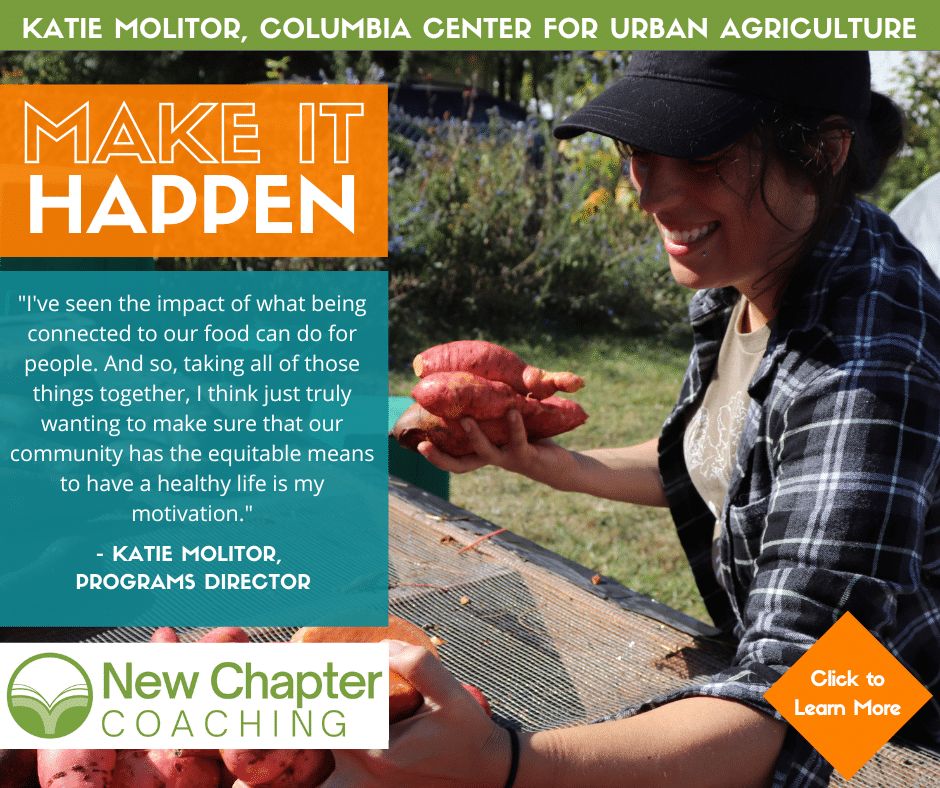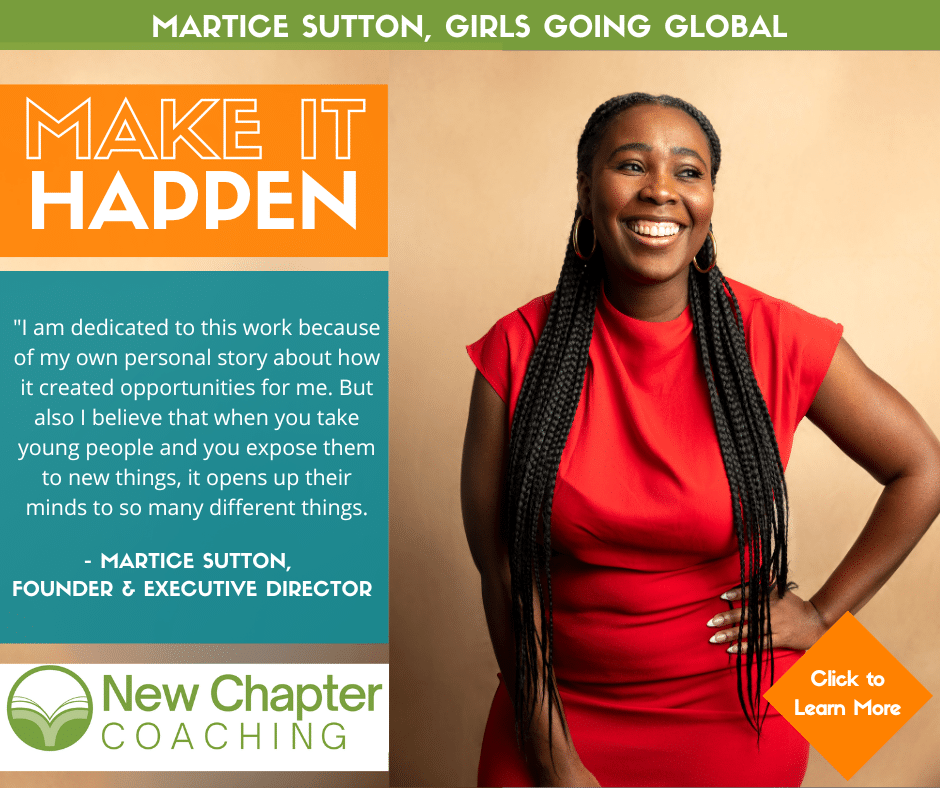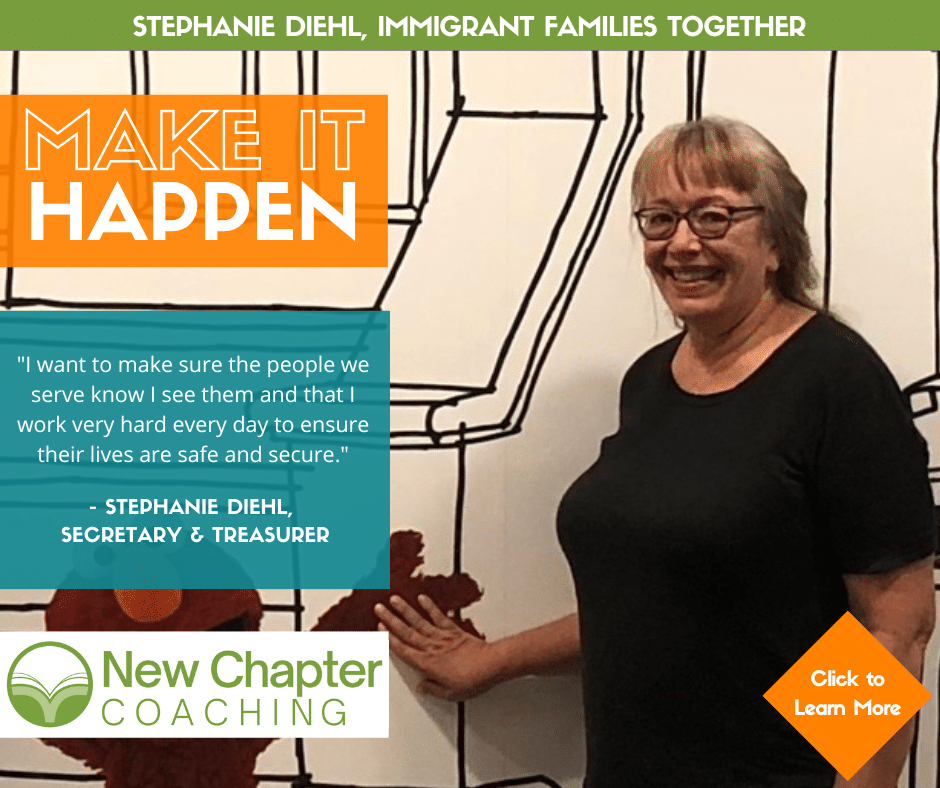 Organization who Makes It Happen Award: