Keynote Session |

10:00 a.m.

– 

11:00 a.m. CT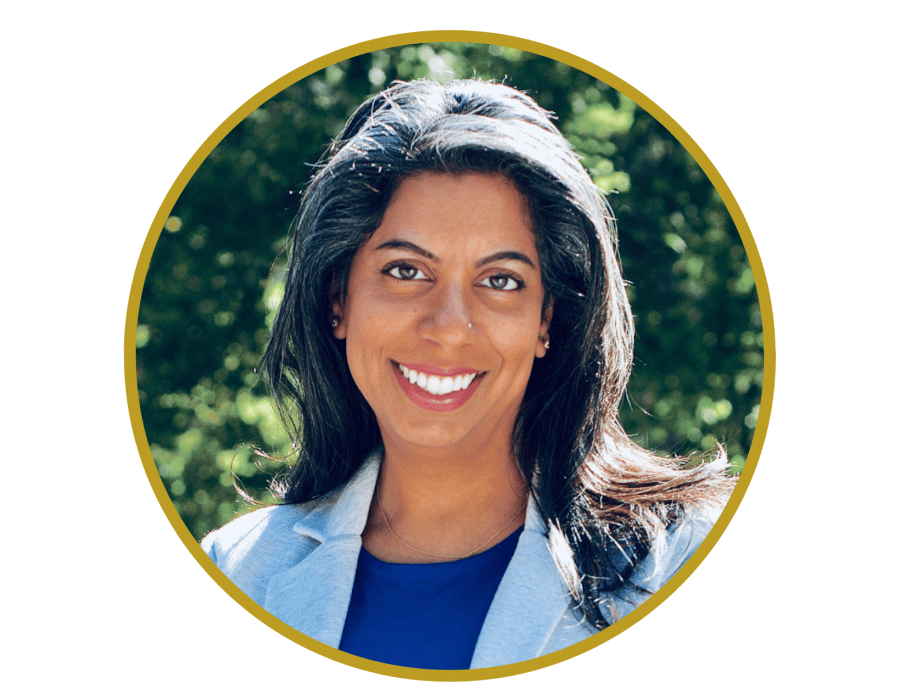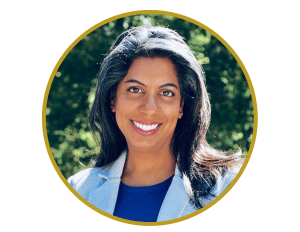 Bina M. Patel, Nonprofit & Equity Expert (learn more)
Designing for Racial Equity: Progress, Not Comfort
Advancing racial equity and inclusion requires us to uncover the hidden drivers that either hinder or help us to move forward, together. In her honest and enlightening Keynote, Bina M. Patel addresses the pivotal question: Who are we designing for in our racial equity work? and challenges us to move beyond comfort to create an authentic and courageous racial equity movement.

Concurrent Session 1 |

11:15 a.m.

– 

12:15 p.m. CT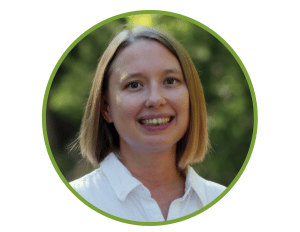 Jaime Freidrichs, CFRE (learn more)
Raising More with Radical Transparency
Leaders of nonprofit organizations (board and staff) often fear sharing the true state of affairs at their organizations with their donors and other stakeholders. Operating at a deficit? Better not talk about it. Increasing staff turnover? Let's keep it to ourselves. Challenges with diversity? Maybe people won't notice. This attitude of self-protection holds organizations back from achieving the support they need to thrive. Evidence shows that greater transparency creates greater trust, which leads to increased donations. How can we better share the opportunities and challenges our organizations face to inspire greater support? What conditions must be created within our nonprofits to build the trust necessary to be more open and transparent with our donors and the communities we serve? This presentation will answer those questions and more.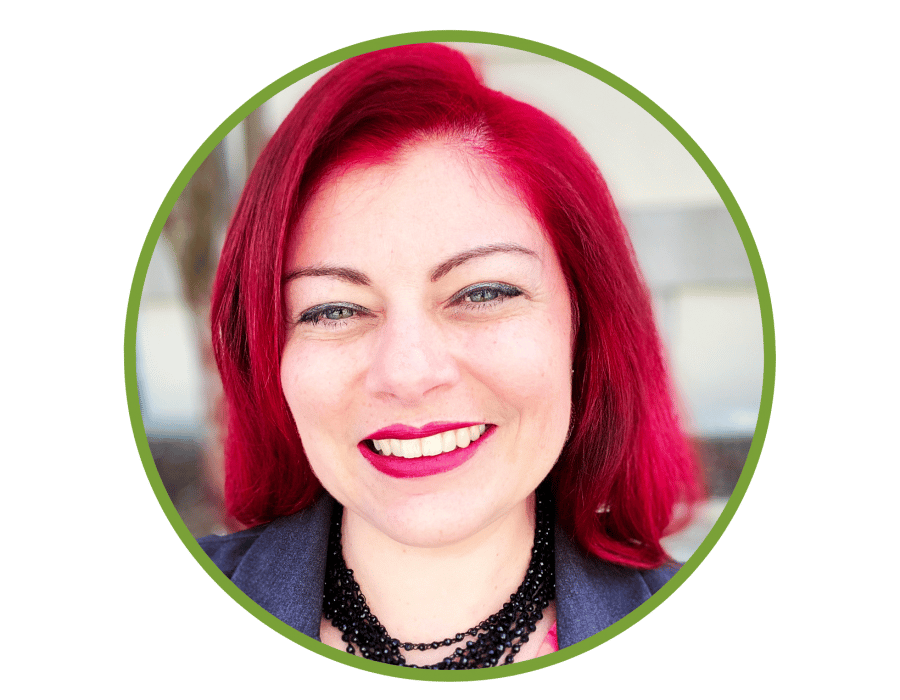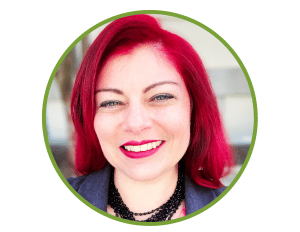 Dr. Brandy L. Simula (learn more)
Setting Boundaries and Saying No: Protecting Your Priorities and Well-Being
In this workshop, participants learn how to set and honor boundaries that prioritize their own productivity and well-being. The workshop discusses when and how to say no, the importance of intentionally assessing requests and invitations to take on additional work, and strategies for saying no while preserving relationships. Designed to help senior leaders and executives recognize the common barriers to establishing healthy boundaries that lead them to overcommit, this workshop provides practical strategies for avoiding overcommitment, overwhelm, and exhaustion while prioritizing productivity and well-being.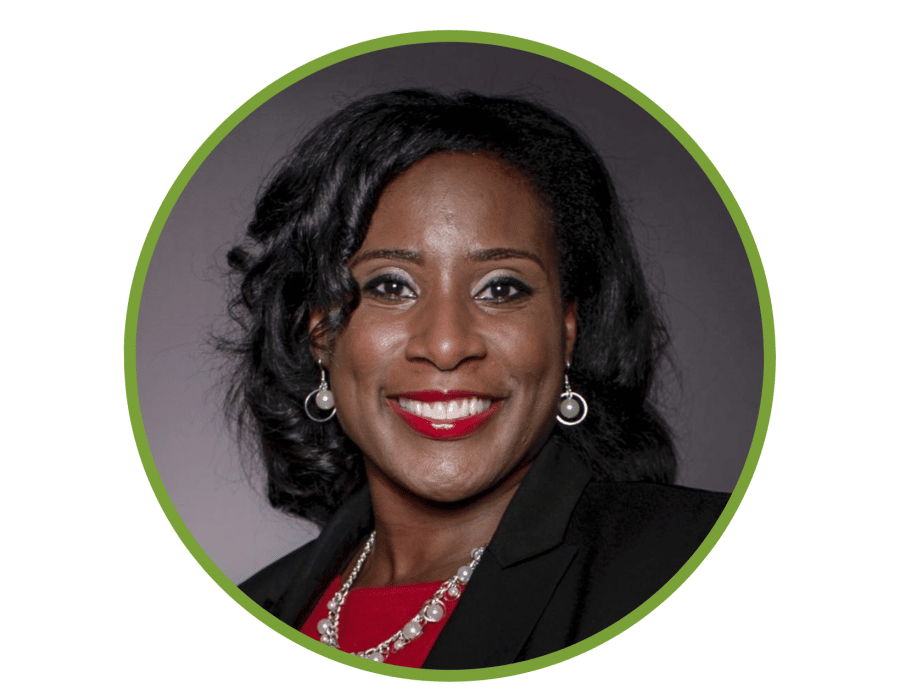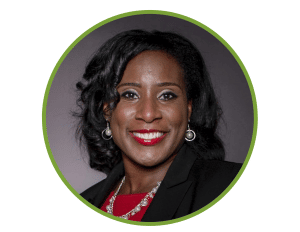 Dr. Nicole Rankine

(learn more)
Developing the Leader Within: Steps to Effective Team Management for Nonprofits
The growth and development of people are the highest purposes of leadership. Whether you are a board member, hold an executive position, or are a dedicated volunteer, there is no greater responsibility than equipping, nurturing, and developing potential leaders. However, your personal development as a leader has the power to change everything about you: you will become more effective, your weak points will improve, and your impact will be amplified exponentially. In this session, you will learn how to develop yourself as a leader that create highly successful, productive organizations where team members feel as though their work is engaging, fulfilling, and impactful. Creating conditions for a safe, trusting workplace environment where other leaders are developed, ultimately produces organizations with thriving team cultures.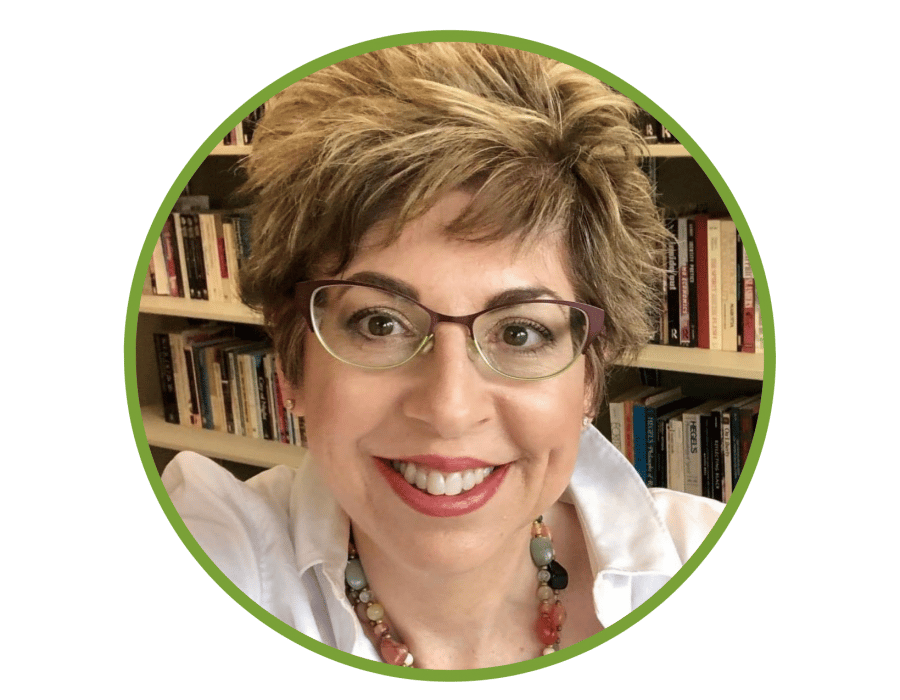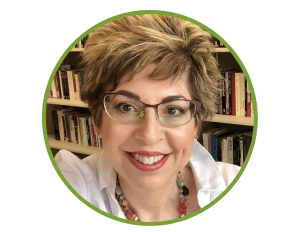 Creating Change: Breaking Down Barriers to DEI Progress
One of the most pervasive obstacles to DEI progress is making diversity, inclusion, and equity an afterthought or sidebar rather than something that is built into the structure of organizations. Equity-focused changemakers step out of their comfort zones and proactively confront problems, daring to cultivate sustainable solutions that integrate DEI into organizational systems, cultures, and practices. But how do we forge a path forward when obstacles seem to impede our progress? This workshop will help prepare nonprofit leaders and managers for the most common challenges and pitfalls associated with sustained change. Topics to be addressed may include: how to productively address organization pushback/resistance to DEI efforts; leading DEI initiatives that avoid the pitfalls of performative allyship; and building consensus when stakeholders are struggling to find common ground. This session will provide participants with opportunities to connect, listen, and learn as we reflect on our own journeys and discover how to deepen our work as inclusive leaders with authenticity, compassion, and intentionality. Through experiential learning activities, participants will gain new insights to spark self-awareness and actionable strategies for creating meaningful change in their organizations and communities.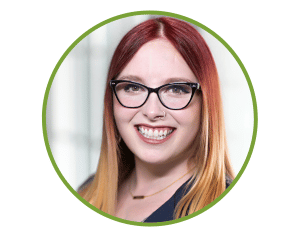 Driven by Data: Tools to Elevate Your Strategic Planning Process
Today's operating environment has grown in complexity and, too often, our planning processes haven't kept up. Does your strategic planning process need some improvement? If so, this session is for you! You'll learn specific tools to take your organization's strategic planning to the next level including: data trending, project management techniques, and implementation strategies. These techniques and strategies will elevate your ability to measure, track, communicate, and align what matters most in order to drive improved results for your agency and those you serve.

Concurrent Session 2 | 1

:45 p.m.

–

2:45 p.m. CT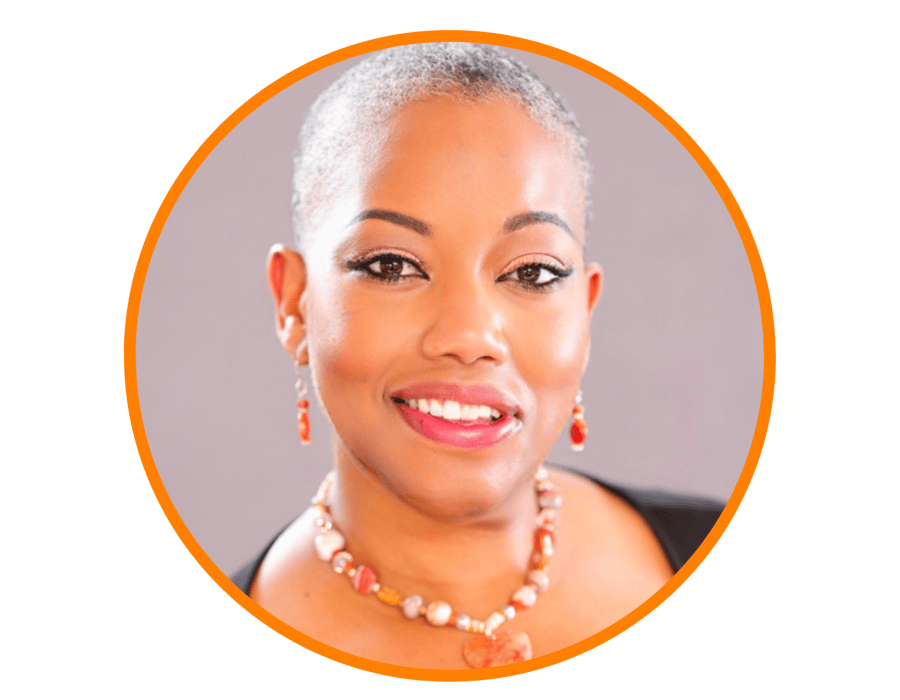 Mariama S. Boney, LMSW, CAE, CPEC (learn more)
What You Must Do Right Now to Recruit and Retain Black Women and Latinas
It isn't "rocket science", yet many companies, associations, and nonprofits are still missing the critical components to retain black women and Latina employees, board members, committee leaders, etc. The data is and has been glaring and staring at us for over a decade! And while it is getting better in some areas, much is still getting worse. So, with all the social justice, diversity, equity, inclusion, belonging, access, and accessibility initiatives and the billions spent on training, who's really listening deeply? And are you truly ready for the transformation?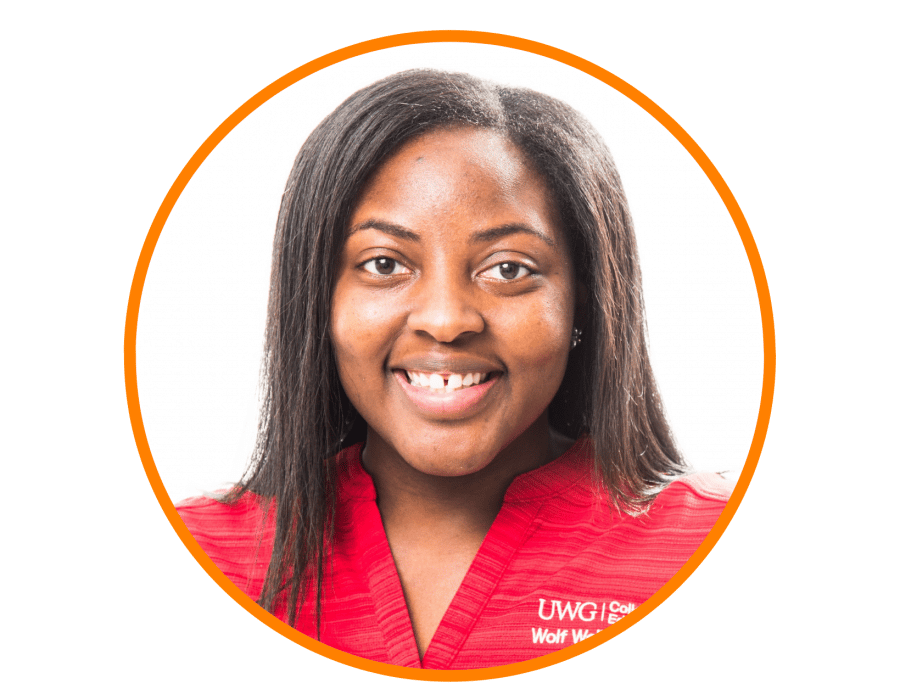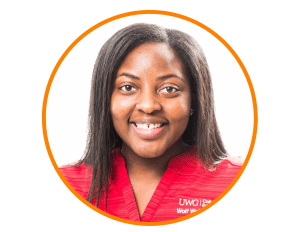 Fostering Resiliency to Increase Well-Being
Nonprofit leaders face unique challenges when executing their organization's mission and assisting the communities and populations they serve. Even with strategic plans and boards of directors to support these efforts, inevitably leaders will fall short of their goals at some point. With the appropriate viewpoint, these failures can help nonprofit leaders build resilience. In turn, a healthy measure of resilience will affect overall personal and organizational well-being. How do you build resilience and grit as an individual and an organization? This session will focus on fostering resilience for increased well-being of nonprofit leaders.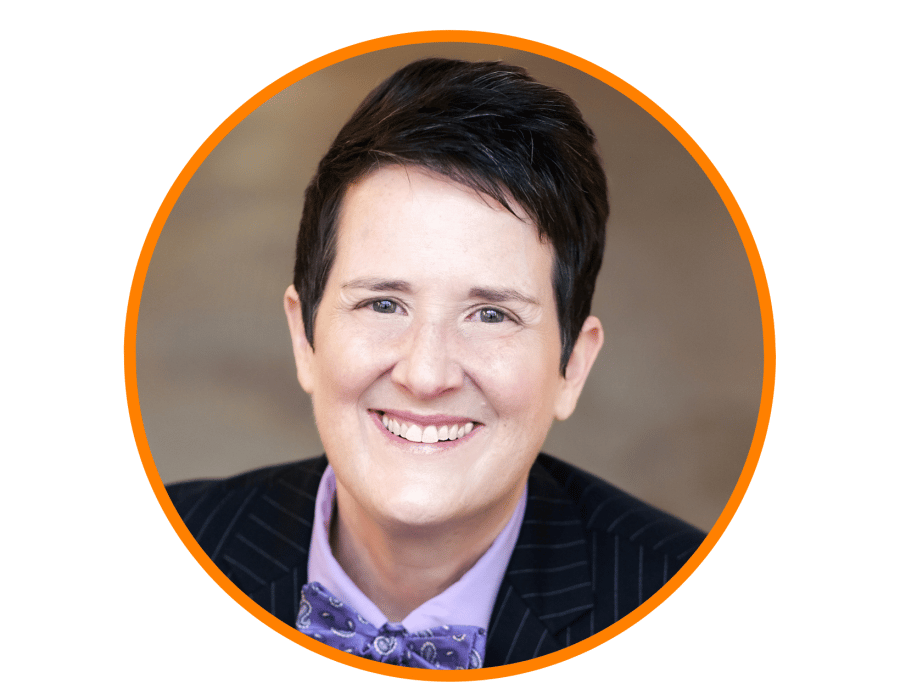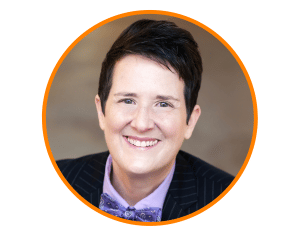 What the Best Managers Do, and You Can Too
Very rarely is there one thing we can identify that will create major change. In the case of changing organizations and the lives of employees, there is: it's the manager. In this session, participants will learn how great management is the key to helping employees create great jobs and great lives, and in turn, great organizations. Managers of all levels will learn the skills and strategies proven to be effective by the best managers as well as how to implement them successfully within their organizations. Additionally, participants will learn how to integrate their own unique talents with effective management practices, so they aren't just any great manager, but the best version of themselves as a great manager. For any manager looking to improve themselves, the lives of their employees, and their organization, this workshop is for you!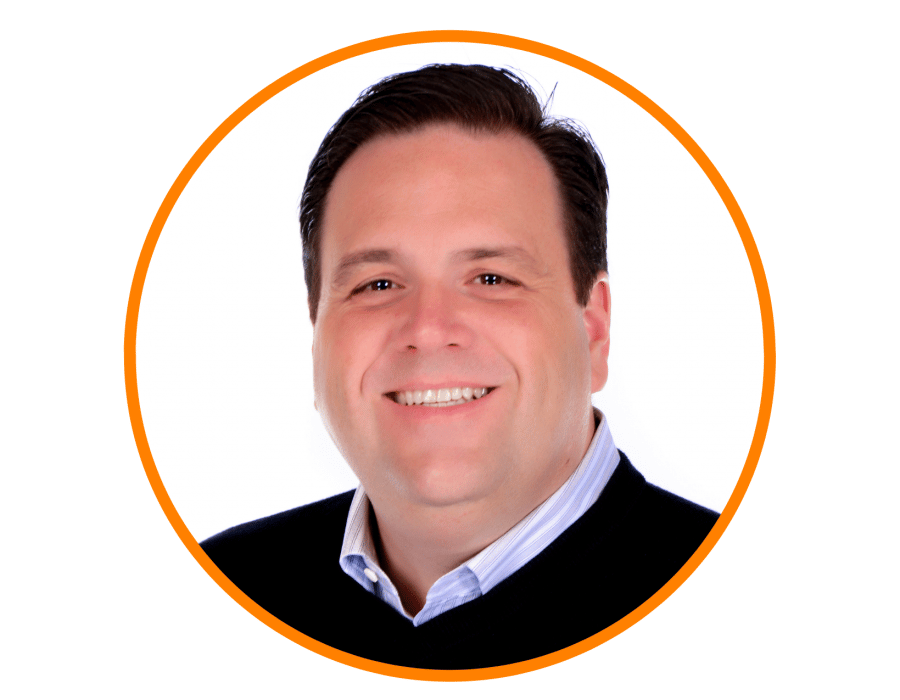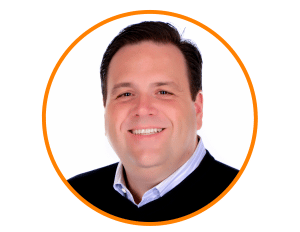 Getting Started: Major Gifts 101
Long-term major gift fundraising is key to every nonprofit organization's success. Southern Philanthropy's philanthropic advancement model employs a high-touch, relationship-based approach steeped in hospitality and custom-tailored to the major donor. In this workshop, Ben offers a step-by-step approach to launching a strategic major gifts program.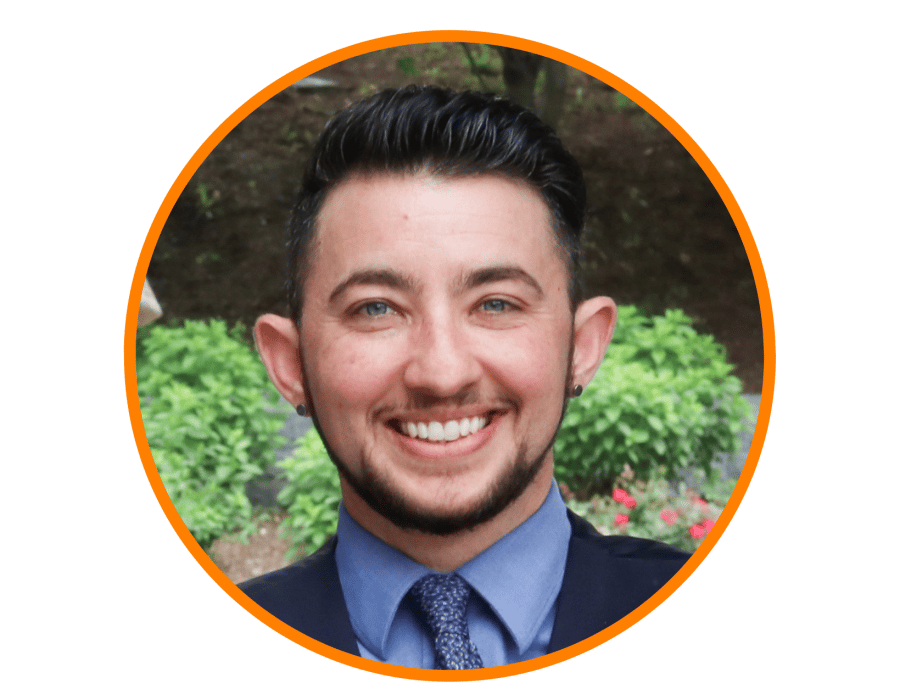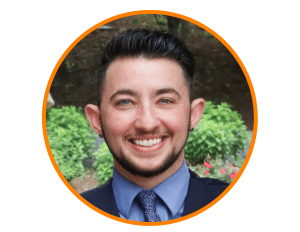 Building a Culture of Appreciation and Authenticity
While workplace challenges, like retention and recruitment, seem vast, with shifts in our everyday interactions, you can start to build a culture of appreciation and authenticity to create big impact.  Join in a conversation about how to start diversity, equity, and inclusion work in simple ways and begin evolving your culture.

Concurrent Session 3 |

3:00 p.m.

– 4

:00 p.m. CT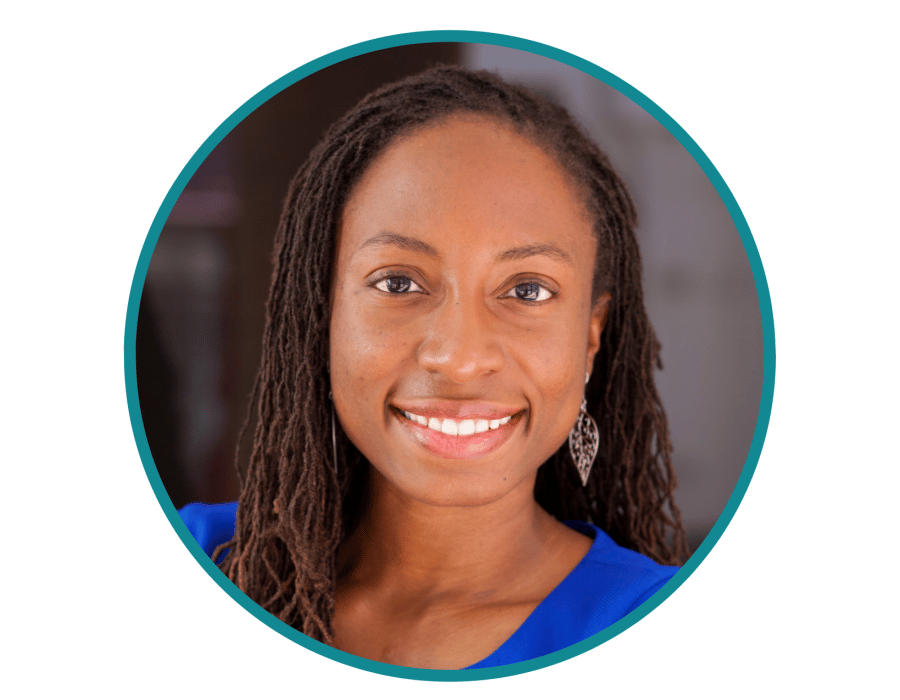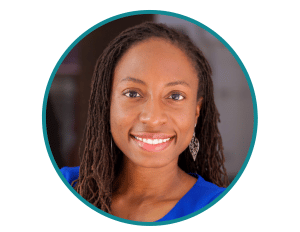 Wordna Meskheniten

(learn more)
Practices for Inclusive Team Building
From onboarding to exit interviews, leaders are continuously building teams. As we seek to live and work in a more just and equitable society, it is essential that we be purposeful in how we build teams of inclusivity and belonging. This session is an interactive workshop on some strategies leaders can use to connect with their team members and connect team members to each other in powerful and sustaining ways.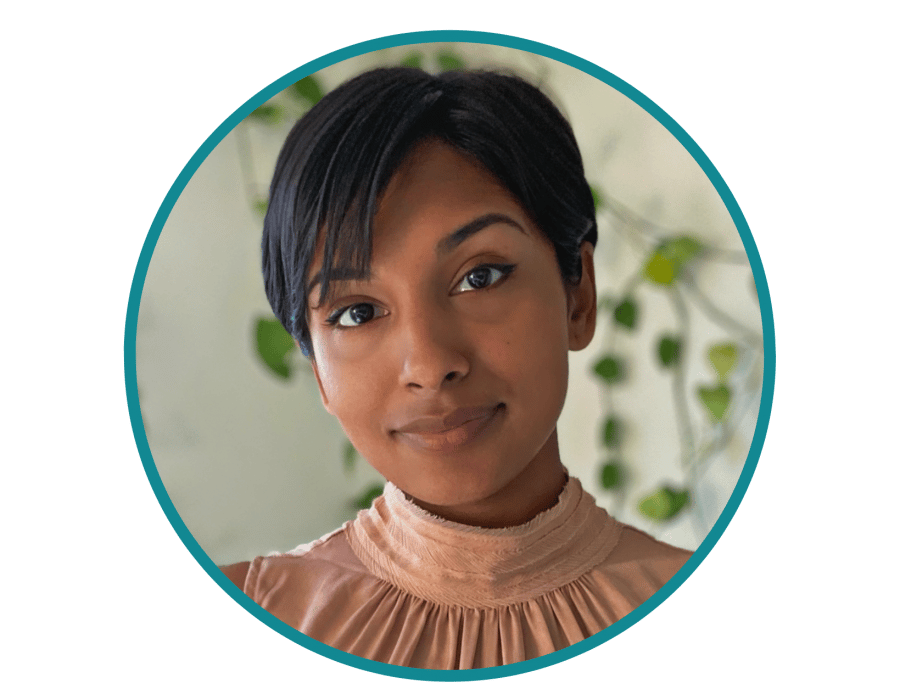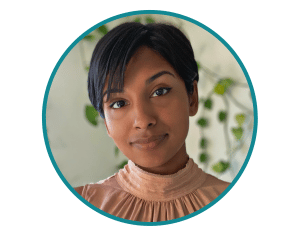 The Role of Spirituality in Decolonizing the Workplace
The work of decolonization calls on us to challenge hierarchical systems of power, resist colonial ways of thinking, understand the mind-body-spirit to be one, and build meaningful relationships, particularly with those from communities that have been systematically harmed and abused. While many of us wish to answer this calling, it can feel overwhelming to take the first step. In this workshop, we will explore the role of spiritual identity development that is rooted in radical love, holistic healing, and an embodied collective identity. Attendees will explore spiritual identity development, learn about the influence of workplace spirituality in individual and collective well-being, engage in spiritually-grounded contemplative practices, and gain an understanding of common challenges related to integrating spirituality into the workplace.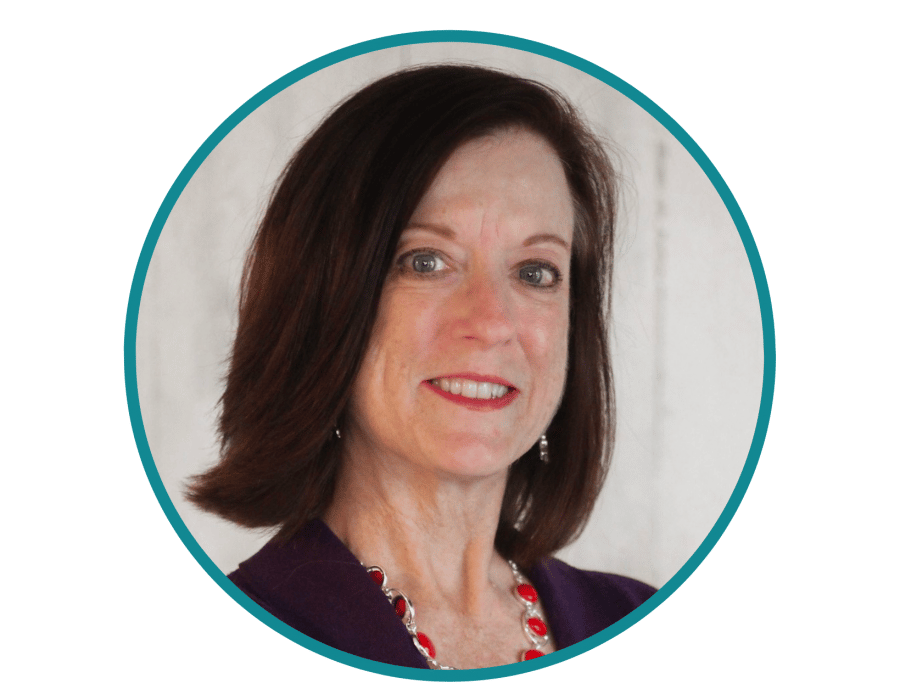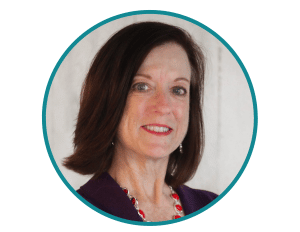 The Power of Passionate Leadership
This interactive session explores ways to apply the participants' passion for the cause they serve to their leadership role in order to create maximum impact for their organization. Participants are introduced to the 6 Pillars of Passionate Leadership and invited to assess their pillar strengths and growing edges.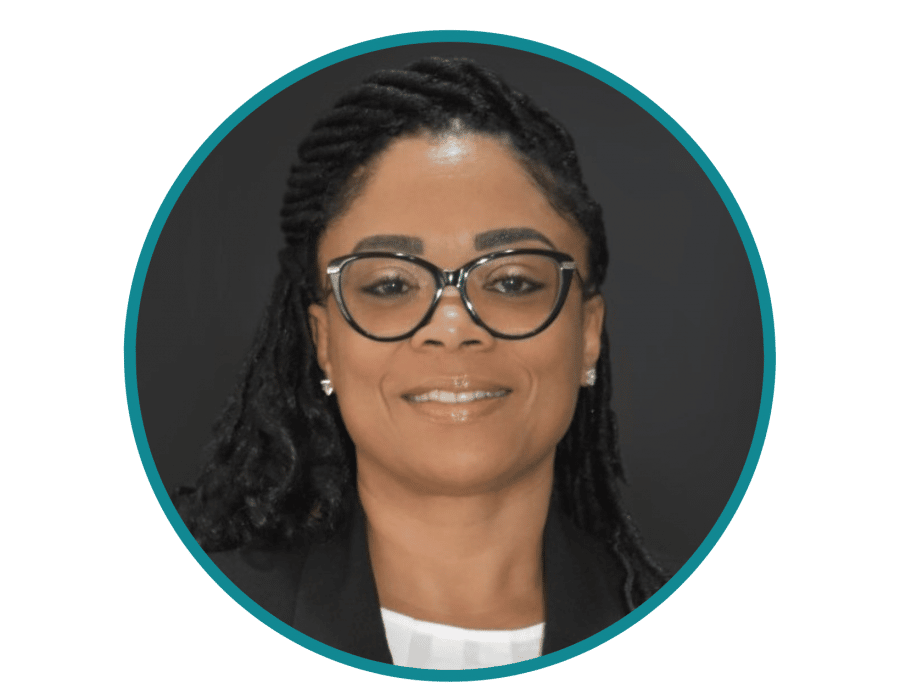 Tonika Starks, MBA-HRM, SHRM-SCP (learn more)
Empowering Multi-generational Collaboration
This workshop will provide organizational stakeholders with tangible resources on creating a workplace culture that organically empowers multi-generational employees to collaborate.
Participants will: Understand the importance of creating an environment that organically creates opportunities for multi-generational employees to cross-functionally collaborate. Identify ways to integrate multi-generational collaborative spaces into the workplace. Discover how to build trusting relationships across generations that empower employees to collaborate. Learn how leveraging multi-generational collaboration can positively impact organizational key performance indicators (KPIs).
Boards of Excellence: A Panel of Board Officers Leading the Way
Join this panel of exemplary and highly experienced nonprofit board presidents and members in a discussion of board excellence. Participants will have opportunities for Q&A and leave with actionable steps to improve their boards of directors.