Keynote Session |

9:30 a.m.

– 

10:30 a.m. CT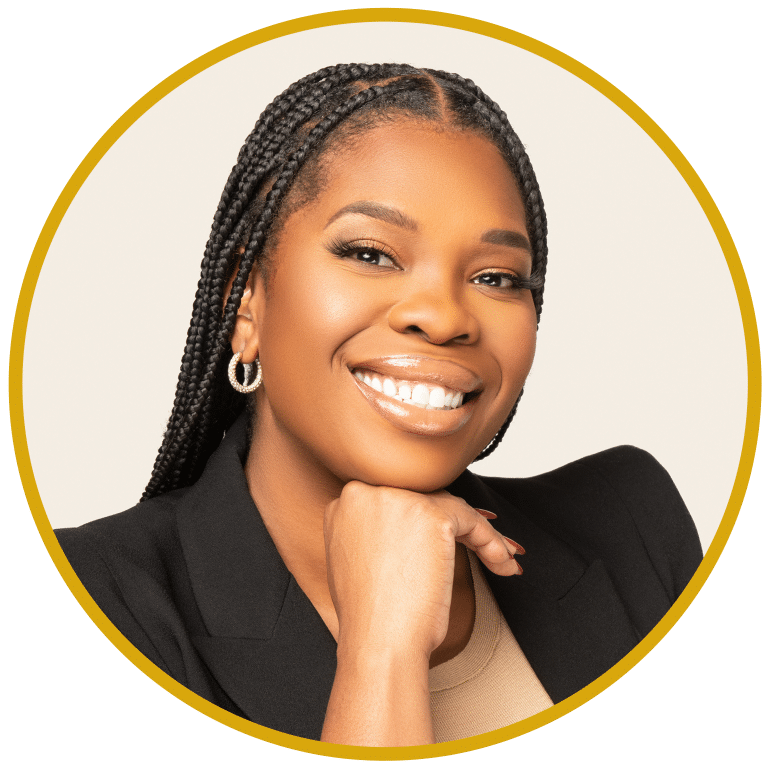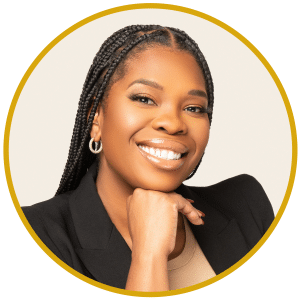 Jasmine Crowe-Houston
Jasmine is an award-winning social entrepreneur, author, TED speaker, and determined leader working to make the world a better place. In 2017, after years of feeding people experiencing homelessness from her own kitchen, Jasmine launched Goodr, a sustainable waste management company that leverages technology to combat hunger and reduce food waste. Under Jasmine's leadership as founder and CEO, Goodr has provided over 30 million meals to those in need and redirected millions of pounds of materials from landfills!
Join us to hear Jasmine's inspiring story of innovation and systems-level problem solving in the nonprofit sector, as well as her powerful call to action for other nonprofit leaders.

Concurrent Session 1 |

10:45 a.m.

– 

11:45 a.m. CT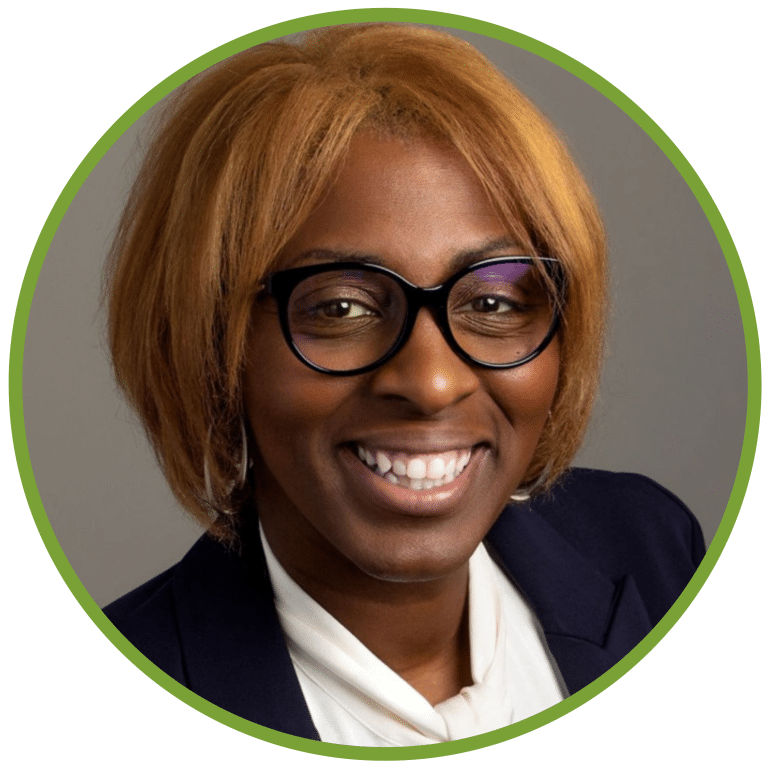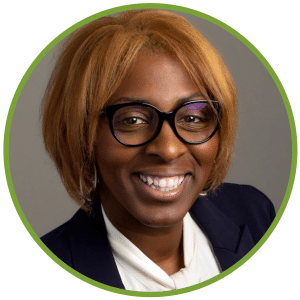 Star Cathcart, Certified Dare to Lead™ Facilitator (she/her), Star C Empowerment
Dare to Lead: How to take Your Leadership to the Next Level
Based on the research of Dr. Brené Brown, Dare to Lead™ is an evidence-based program designed to engage leaders in real conversations about building courageous cultures and supporting courageous leadership. Join Star Cathcart, a Certified Dare to Lead™ instructor, to learn what it's like to be a brave leader and take actionable steps to create a courageous culture.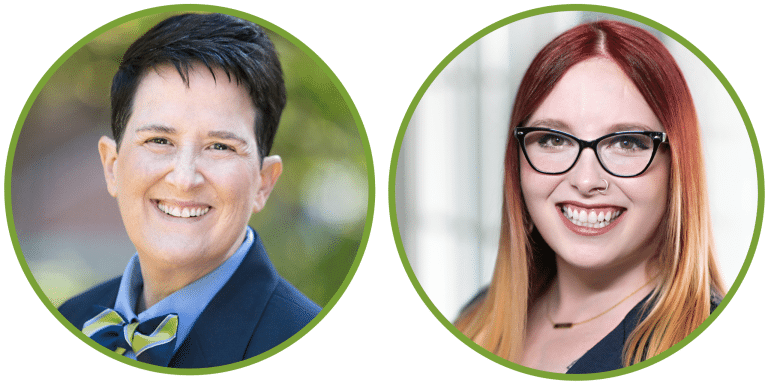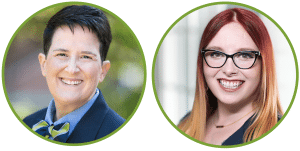 Carolyn Sullivan (she/her) & Hilary Statz, MSW (she/her), New Chapter Coaching 
4 Steps to Maximizing the Implementation of Your Strategic Plan
Is plan implementation still the hardest part of the strategic planning process for your team? If so, this session is for you! You'll learn four key steps to take your organization's strategic plan implementation to the next level including effectively creating wildly important goals, performance measures, compelling scoreboards, and a culture of accountability. You'll learn key project management, plan monitoring and tracking techniques, and as well as other essential implementation strategies. These strategies will elevate your ability to drive results for your agency and those you serve.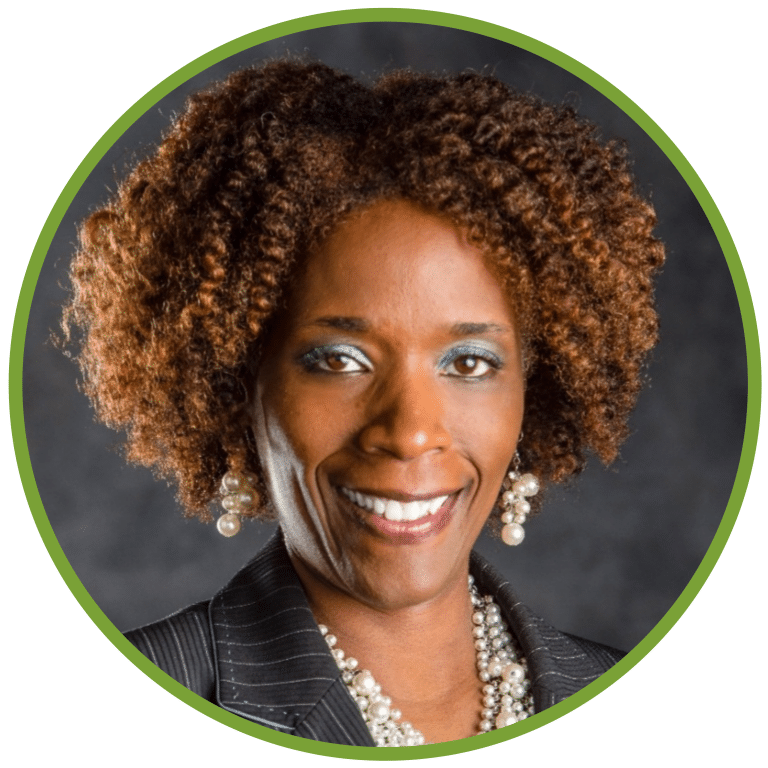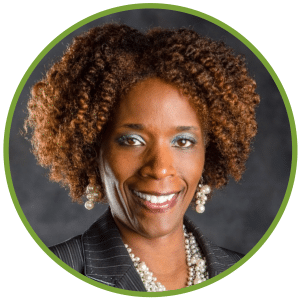 Coach Melody McClellan (she/her), Unwrap You
3 Keys to Redefine your Mindset, Prioritize Self, & Improve Productivity
This will be an engaging and interactive presentation, focusing on how to operate at your best by managing stress, setting a routine, meditation, and self-care. With burnout at an all-time high, we will spend time creating goals that can help increase productivity. Everyone will leave with strategies to make their mental and physical wellness a priority.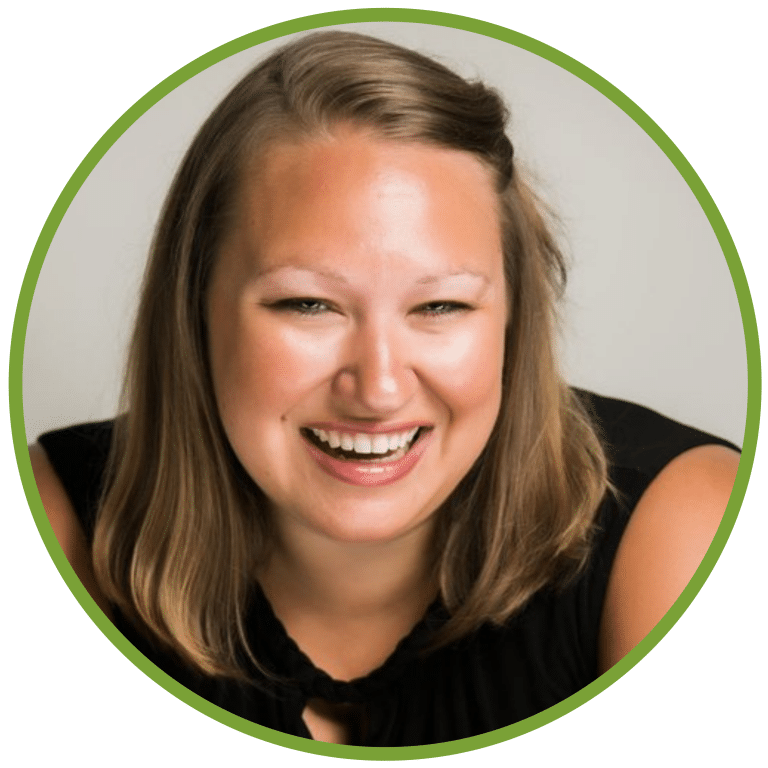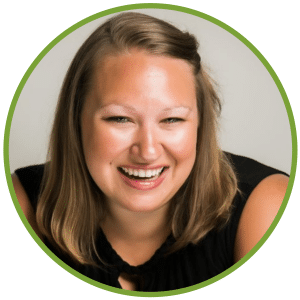 Mallory Rusch (she/her), Empower Missouri 
Adding Advocacy & Expanding Your Nonprofit's Influence
For the last century, the U.S. nonprofit sector has predominantly been comprised of direct service organizations, providing programs and services that address unmet needs in the community. In recent years, many organizational leaders have begun to realize that the clients they serve are victims of a system designed to prevent them from succeeding. In order to ensure a better future for your clients and all of our neighbors, it is time to marshal the resources of the nonprofit sector and advocate for local, state, and federal policy changes in service of a more equitable society. Come and learn how your nonprofit can join the movement by expanding your work to include an advocacy component!

Ask Me Anything Special Session | 12:30

 p.m.

– 1:00

 p.m. CT


Kimberly Kwon (she/her), Kimberly Kwon Coaching; Mariama S. Boney (she/her), Achieve More LLC; Dr. Elisa Glick (she/her), Elisa Glick Consulting & New Chapter Coaching Strategic Partner
Drop in for this "Ask Me Anything" session where participants can come and ask any question they have for any of the three nonprofit coaches/consultants we'll make available. These panelists are experts in boards, leadership, DEI, career transitions, and more! Come with a question or send it in advance to audrey@newchaptercoach.com to ensure anonymity.

Concurrent Session 2 | 1

:15 p.m.

–

2:15 p.m. CT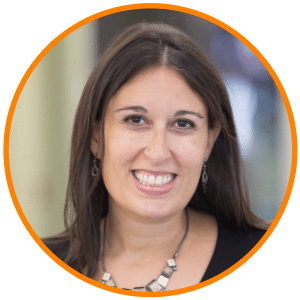 Naomi Korb Weiss (she/her), NKW Strategies
Managing Your Inbox, Your Workflow, Your Life: Tips and Tricks to Increase Productivity and Reduce Stress
Let's be real. Not only are many of us overachievers, but we're passionate overachievers – the trickiest kind! Let's channel that passion into productivity and ownership over ourselves and our busy lives. Join me for a fast-paced experiential workshop chock full of tips and tricks to help manage your work and life. No matter your role or daily schedule, there is opportunity to streamline your workflow and increase your productivity.
We'll look at tips for managing incoming email and organizing your inbox; streamlining your calendar and building in worktime and deadlines; selecting the right to-do list or project management system for you; and sharing your favorite apps and tools – yes, including pen and paper. We'll even touch upon the psychology behind getting things done – it's all a mindset. This session is inspired by material from Getting Things Done and The Management Center.–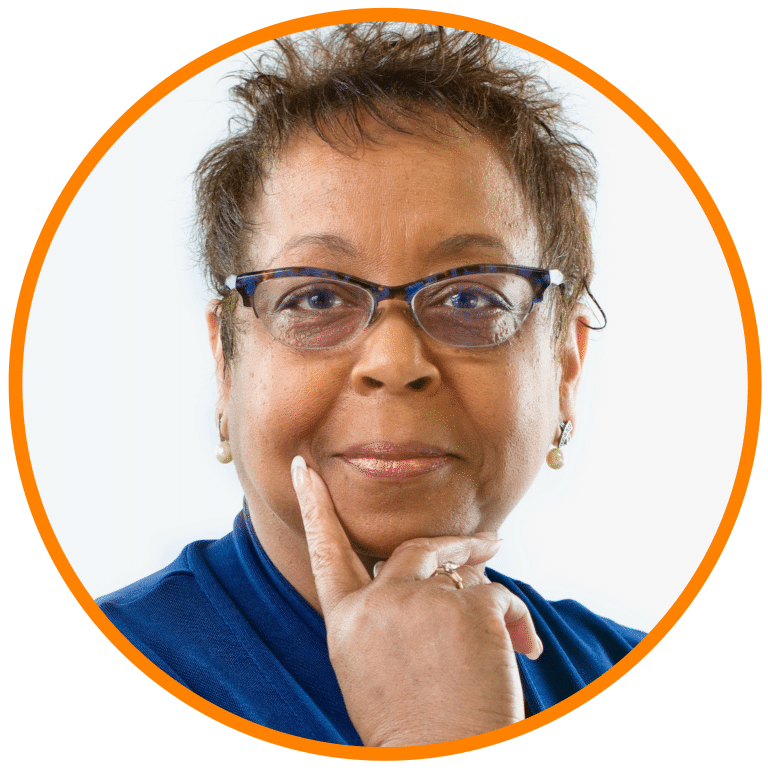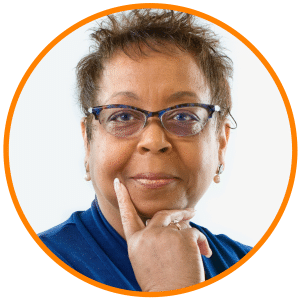 Dr. Deborah D. Vereen, CCDP/AP (she/her), The Vereen Group
Servant Leadership: Putting Others First to Achieve Results That Matter Most
This servant leadership discovery learning session will invite & engage you on a 2024 and beyond exposure & learning journey; aligning and leveraging servant leadership characteristics in the areas of, productive conflict, evolving generational demographics, and today & tomorrow's workplace culture.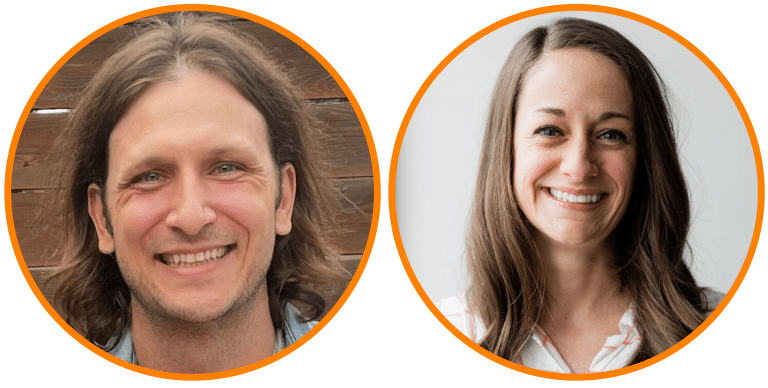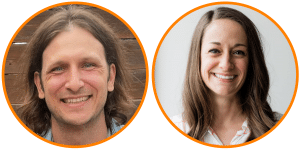 Greg Grimes (he/him) & Kristen Lux (she/her), For the Love of Systems
Leading a Digital Office: Reimagining Your Technology & Systems for Increased Effectiveness
Has your leadership style caught up to technology? If you're leading a nonprofit and consider yourself "not a tech person", you're probably hindering or holding back your organization in some way. The good news is that you don't have to know how to code to be a "tech person" or lead an organization in the digital age! In this session, you'll learn how to cultivate a digital mindset, introduce new technologies to your teams and organization, and use process mapping to effectively digitize your operations. We'll also explore how to lead a hybrid or remote organization and how your leadership style impacts technology adoption within your nonprofit.–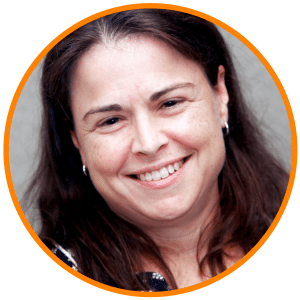 –
Abby Anderson (she/her), The Justice Walk
Why and How to Collaborate Meaningfully with Directly-Impacted People
The traditional model of institutions, organizations, boards of directors, and leadership teams is that they work on issues that impact a specific group of people without including any people who are directly impacted. We are understanding how problematic that model is, yet struggle to shift our mindsets and practices. Through this workshop we will talk about why directly-impacted people need to be decision-makers, why they aren't, and how we as leaders can shift our practices to center directly impacted people and their expertise.

Concurrent Session 3 |

2:30 p.m.

– 3

:30 p.m. CT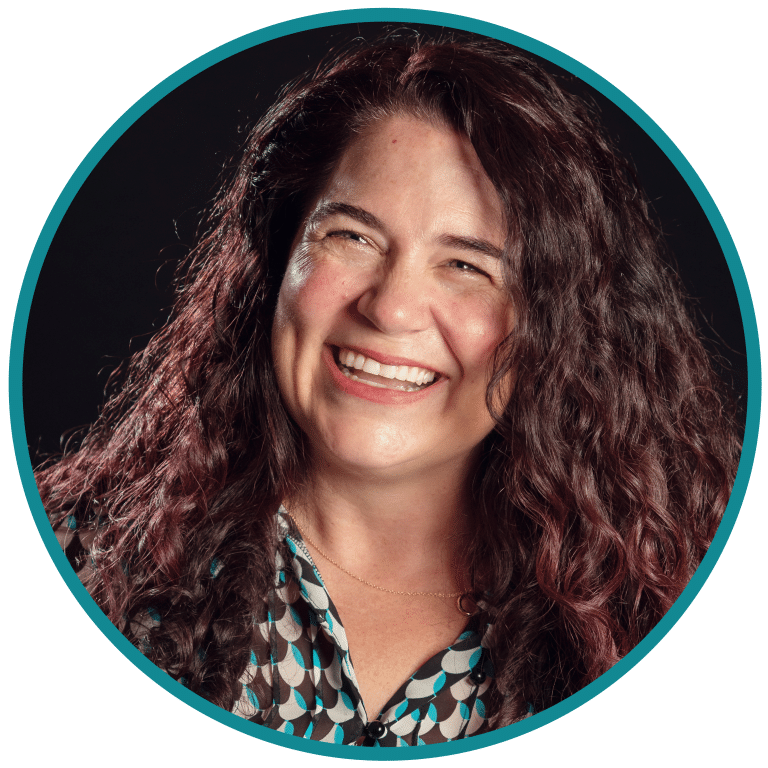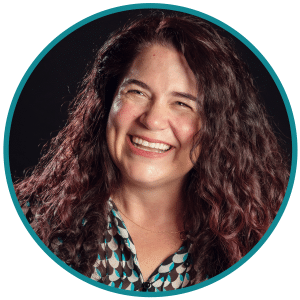 Elena Joy Thurston (she/her), Pride & Joy Foundation
Inclusive Leadership: Beyond the Buzzwords & Into Action
Through a solid foundation of Inclusive Leadership, participants will understand a deeper meaning of Allyship, whether you're trying to increase inclusivity around race, gender identity, sexual orientation, ability, age, etc. We will look at the foundational skills that are required to bring authenticity and action to your allyship. In this experience, we will identify key behaviors that demonstrate allyship, and learn to speak up on behalf of oneself and members of marginalized groups while also developing a new language to apologize for causing harm.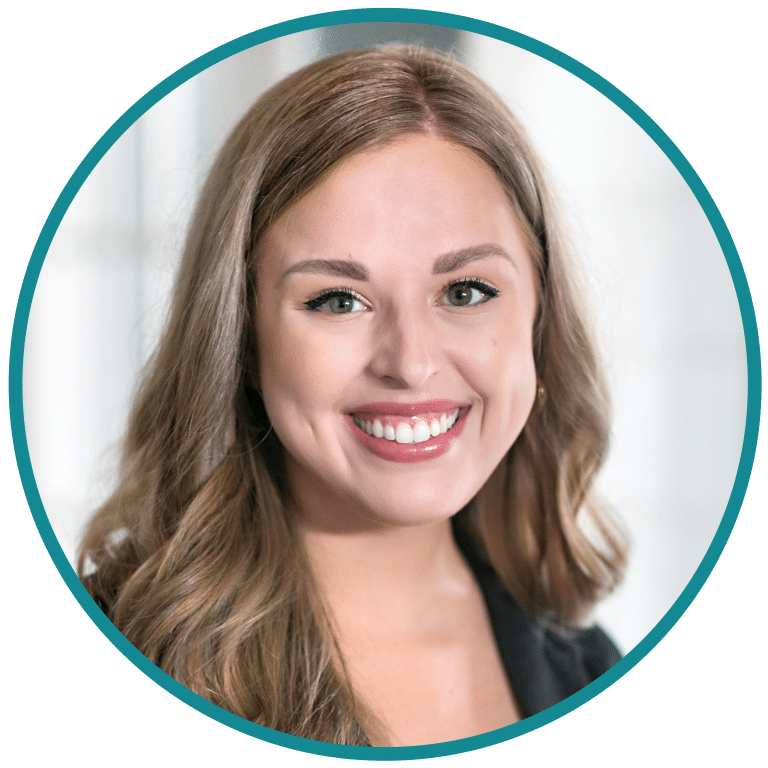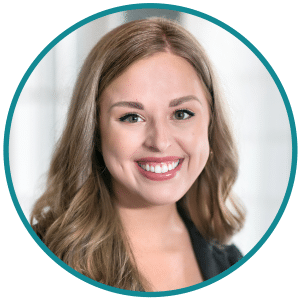 Olivia Swanson, MBA (she/her), New Chapter Coaching
Coaching Skills for Managers: Lead Your Team from Good to Great
According to Gallup, one in two employees have left their job to get away from their manager! The quality of managers is the single biggest factor in an organization's long-term success. But how do you improve as a manager? The best managers leverage the performance-boosting power of coaching to leverage the strengths and passions of their teams and unleash new potential in their staff.  In this interactive session, you'll learn what how to go from being a good manager to a great manager with the power of coaching  and how to get the most out of your team. Join Olivia to increase your understanding of coaching skills, best practices, and proven strategies, and leave with a vision and plan for how you can lead your team into a bright future.–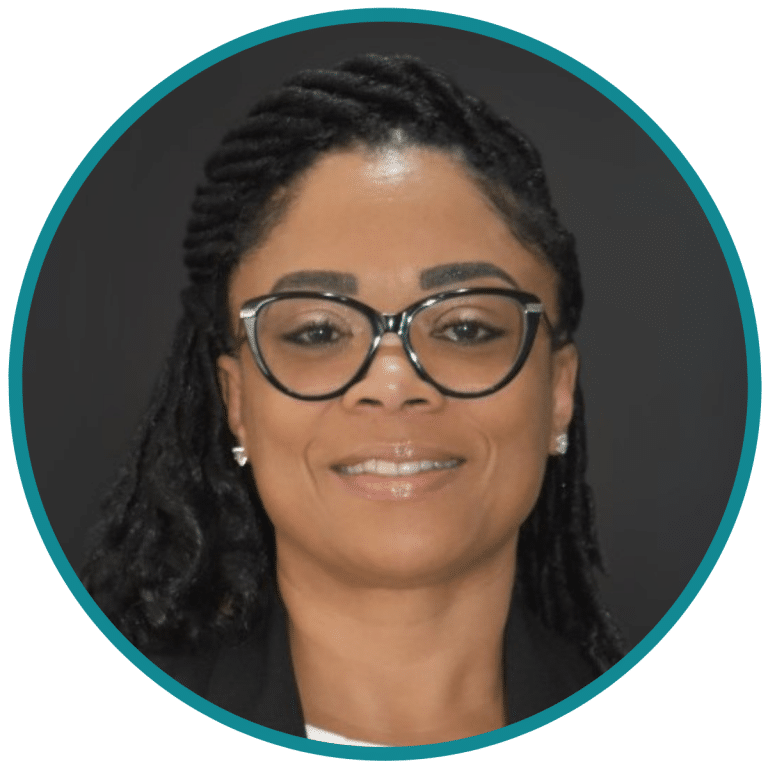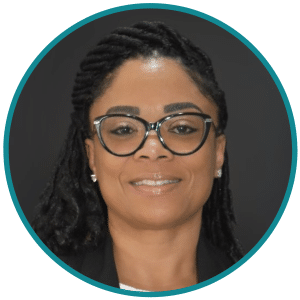 –
Tonika Starks, MBA-HRM, SHRM-SCP (she/her), TRHR Consulting, New Chapter Coaching Strategic Partner
HR Best Practices to Address Mental Health in the Workplace
A comprehensive 2022 Workplace Survey found 92% of employees experience mental health challenges that impact their work. As managers, we often don't know what we can or should do to support these employees as they face these challenges in the workplace. This workshop will provide managers with tangible human resource strategies to support employees with mental health challenges that impact their work. You'll learn about key policies and practices to consider for your organization and leave with a plan for improving your organization's culture of wellbeing.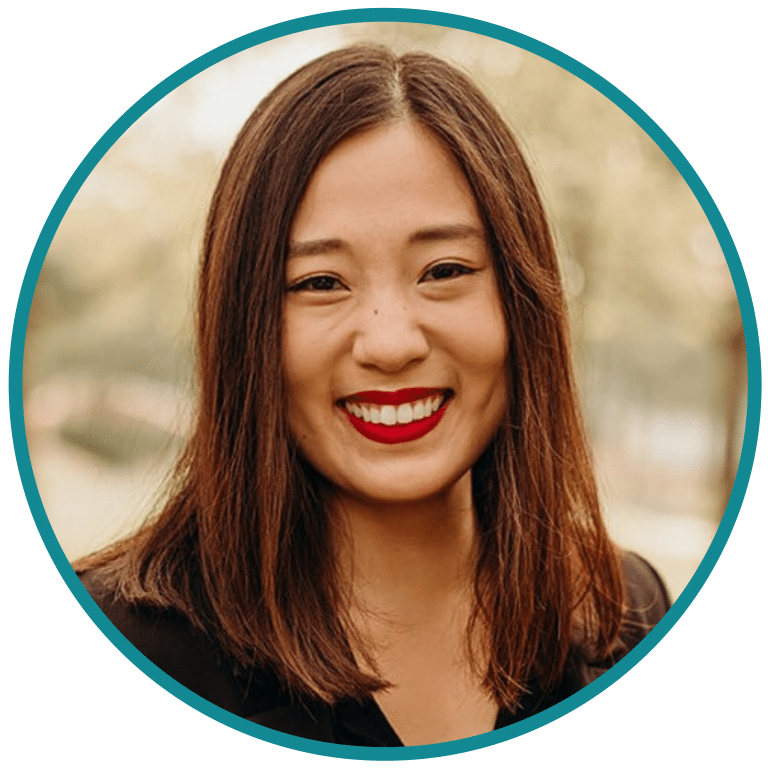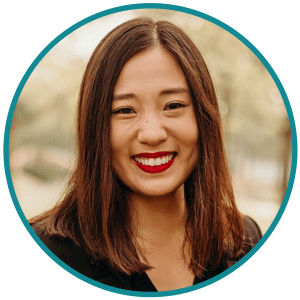 –
Kerri Voyles (she/her), Flourish Creative, New Chapter Coaching Strategic Partner
Impact Story Strategies: Share Your Good
Your nonprofit does amazing work — but communicating your impact intentionally may be a key piece that falls to the backburner. Remember: No one will share your story for you! When you share your impact stories, you gain recognition, credibility, trust … and opportunities to grow. In Impact Story Strategies, we'll get back to basics to understand the why behind communicating our work, what makes a strong impact story, and how to leverage your resources for both consistent and targeted impact story sharing. We all have limited time and resources. Investing in sharing your story is worth the work. Join us to make it happen!

ED Panel & Closing Remarks |

3:45 p.m.

– 5

:00 p.m. CT


Cenia Bosman (she/her), recently retired from Community Action Agency of St. Louis; Kellie Copeland (she/her), Pro-Choice Ohio; Cortney Koenig Worrall (she/her), Waterfront Alliance; Wendell Kimbrough (he/him), Area Resources for Community and Human Resources
A Panel of Executive Directors Sharing Experiences, Tips, & Tricks for Achieving Board Excellence
Join this panel of exemplary and highly experienced executive directors in a discussion of board excellence. Participants will have opportunities for Q&A and leave with actionable steps to improve their boards of directors.