Shanelle Moore (she/her)
Founder & President of Kingdom Konnections in Columbia, Missouri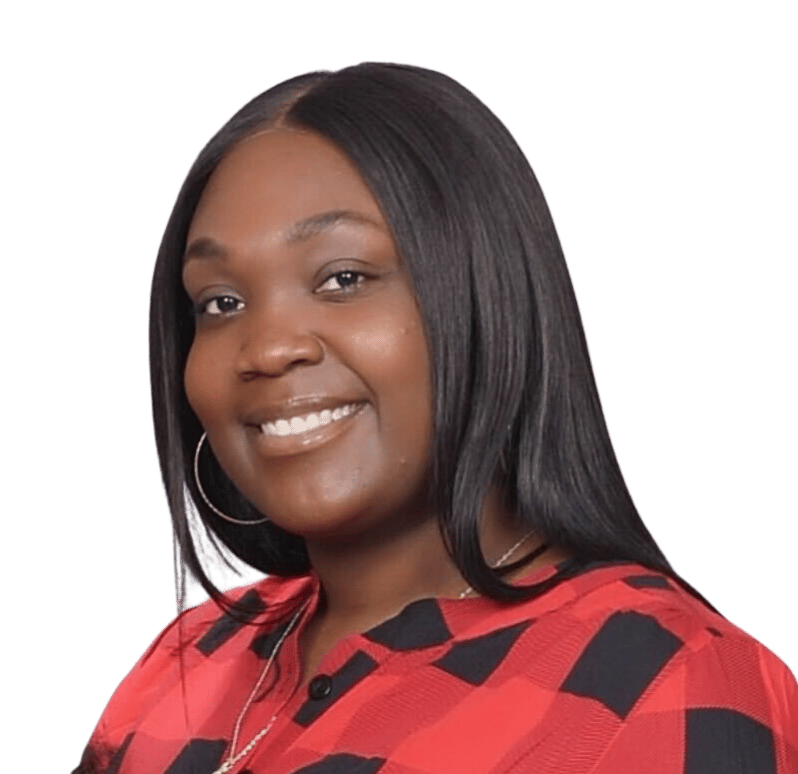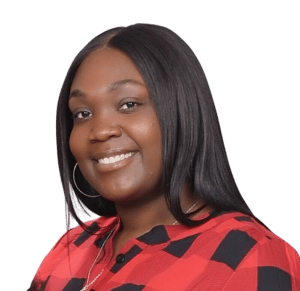 Shanelle was born and raised in Chicago, IL. She relocated to Columbia, MO in 2012 to begin her undergraduate career at the University of Missouri – Columbia. During that time, she developed a love for helping people and found that to be her area of passion. Shanelle graduated with her Bachelor's degree in Human Development and Family Sciences with emphasis in Family and Lifespan Development and a minor in Social Justice. After graduating, she began working in the community to help meet the needs of the people. She has over 10 years of trauma-informed social service experience that includes work as a Domestic Violence Victims Advocate, Youth Specialist, Parent Child Educator, Foster Care Case Manager, and Foster Parent. During that time, she discovered her purpose in life, which is being the voice for the underserved populations in the face of adversity.
Shanelle strives to bring equity, cohesiveness, and stability in communities to enhance the quality of them. This will be accomplished by rebuilding the families within them. However, she recognizes that in order to rebuild families you must focus on the individuals that make up the families first. For this to be achieved, parents will be guided in the process of personal development to help them gain confidence within themselves, learn to effectively advocate for the things they want in their lives, and form konnections within the community. She believes that every person deserves to obtain and maintain a high quality of life no matter what their past or current struggles are.
Shanelle is currently pursuing a dual master's degree in Public Health and Social Work from the University of Missouri in hopes of obtaining her LCSW license. Her end goal is to be a licensed clinical therapist and traveling keynote/motivational speaker. In her free time, she enjoys listening to music, reading, spending time with her family and friends, and traveling with her young daughter creating memories.