Webinar Description:
Teambuilding has always been important, but now with fewer natural moments of togetherness, intentional teambuilding is essential. Social isolation has been proven to cause not only decreased productivity in the workplace, but serious health conditions as well. It is our responsibility as leaders to cultivate connection, belonging, and trust within our organizations. Believe it or not, this can be a fun process! Attend this webinar to learn the elements of an effective team, what teambuilding really is, and easy ways to strengthen your team virtually. Participants will walk away with actionable steps and strategies to successfully bring your team together while staying six feet apart.
This session will be LIVE Wednesday, July 29, 2020 from 12:00 – 1:00PM CST.
Can't make the live session? Registrants will receive a two-week link to watch the recorded session on-demand after the event.
About the Presenter: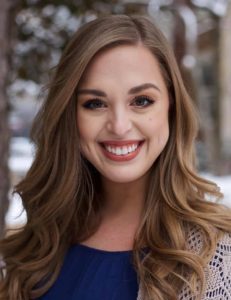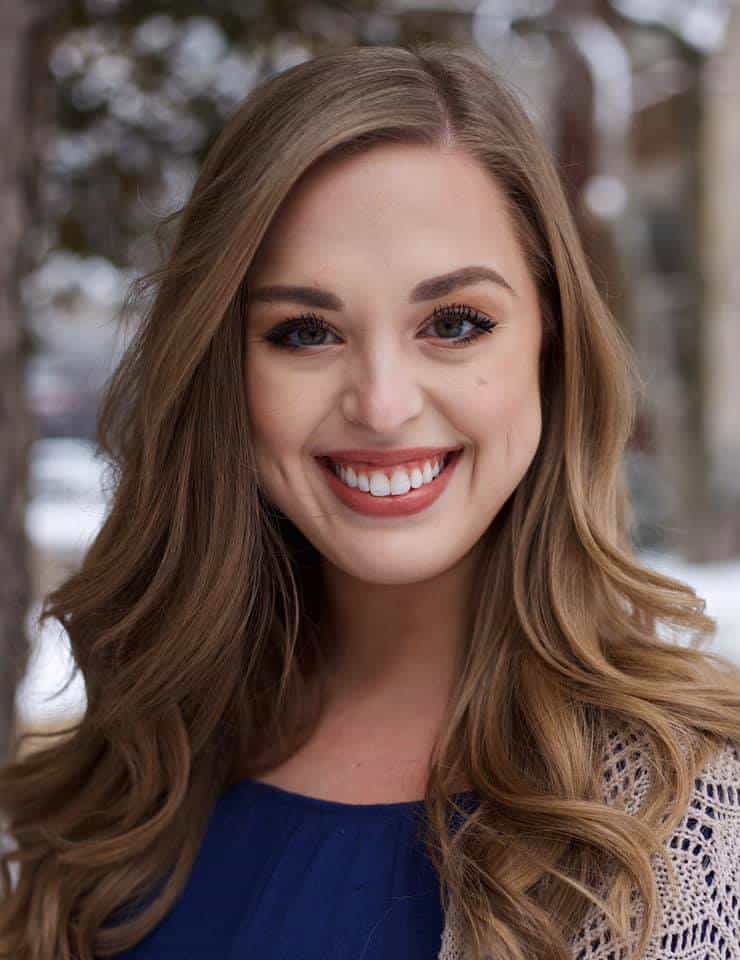 Olivia Swanson is a training and development professional with over seven years of experience in the nonprofit sector. Olivia is also a Board-Certified Music Therapist (MT-BC) with experience serving a wide variety of populations including premature infants, individuals with developmental disabilities, as well as patients in rehabilitation and hospice.
In her last position, she was a member of the leadership team of a social services nonprofit. She has built a volunteer program from conception to over 200 active volunteers, managed a staff, and led a team to design and organize over 200 activities and events per month. Olivia knows what it takes to build, grow, and strengthen a team and thrives on helping nonprofits bring their employees together.
This Webinar Has Passed.
Scroll Down to Register for Our Upcoming Webinar!