2023 Make It Happen Awards
This year, we were thrilled to host an expanded Make It Happen in celebration of our 15 year anniversary. So, instead of one Make It Happen Award, this year, we awarded THREE (and gave away three times the money!):
This Year's Make It Happen Awards:
Individual who Makes It Happen
Organization who Makes It Happen
People's Choice Award
The individual and organization winners were selected by a panel, while the People's Choice Award was determined solely by community votes. Each winner received $500 for their nonprofit, as well as public recognition for their hard work and free publicity for their nonprofit! If you'd like more info about what Make It Happen is and why we do it, please visit this link.
---
Introducing the 2023 Make It Happen Award Winners…
Individual who Makes It Happen: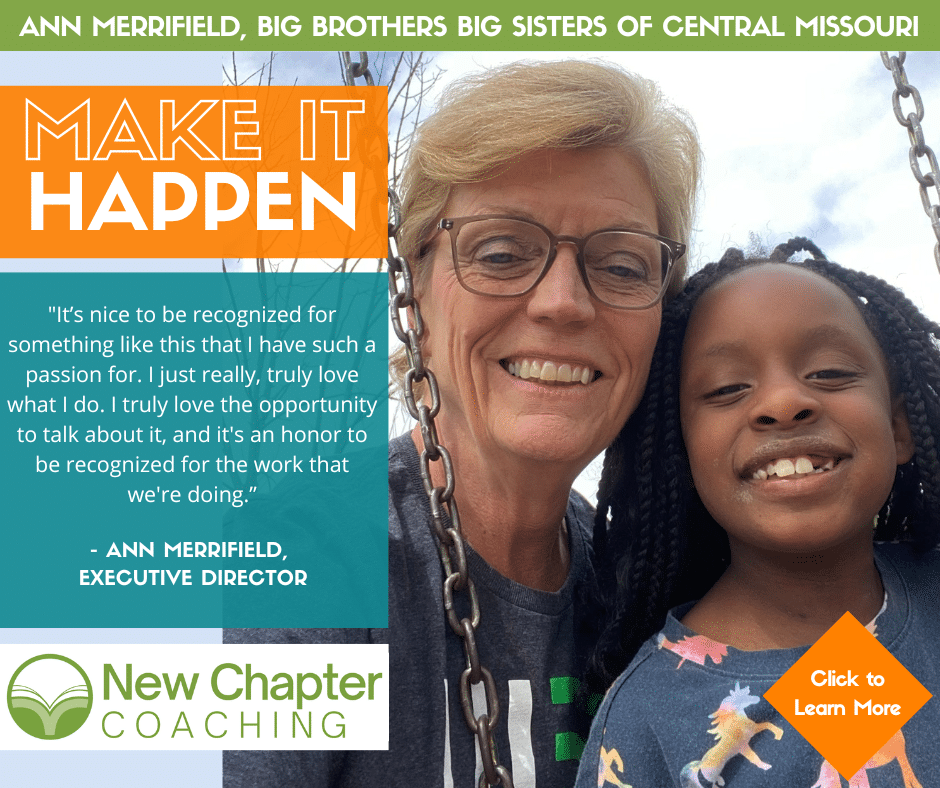 Organization who Makes It Happen: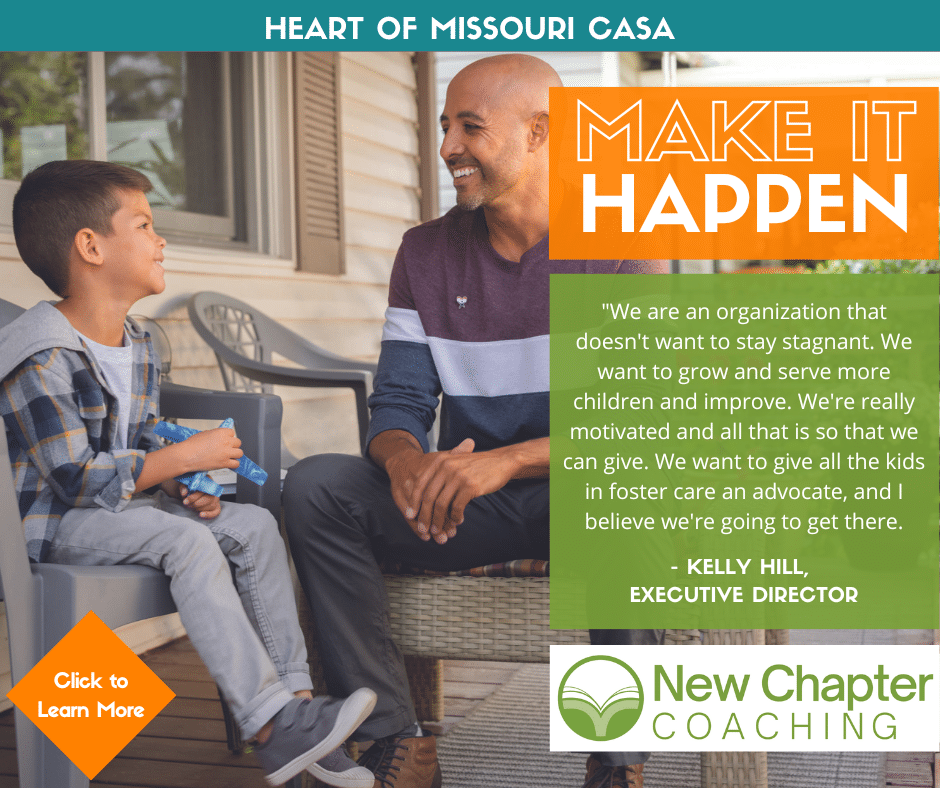 People's Choice: